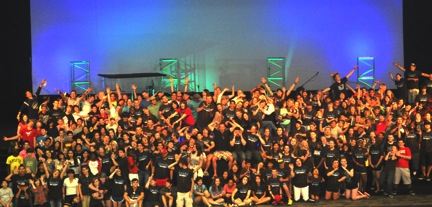 Welcome to Encounter God's Presence. We are so stoked about what God has been putting together for our youth summer camp and servant leadership retreat in Jan., along with city-wide youth rallies and Encounter Nights on Saturday nights. (Click on the "Read More /" below to see it all.)

Each summer, we have an amazing camp. Please see one the overview video of camp to get a glimpse of what we are experiencing.
Servant Leadership Retreat is in January (Fri. night to Sat. lunch) in the DFW area. You can read about our previous one in the Letter for Youth Pastors/ Group Leaders.
Encounter God's Presence Camp is a week (Mon. night – Fri. morning) at S.A.G.U. in Waxahachie, TX. Make sure to check out our promo videos and contact us so we can send you the promo packet for your group.
Youth rallies and/or nights of worship are held in different cities and states. Please, let us know if you would be interested in hosting an event in your area.
Mission Trip is planned for each summer.
Spring Break Retreats
CHECK OUT all our previous camp promo videos under "media" to see what God has in store for us!
Encounter God's Presence
1169 N. Burleson Blvd.
Suite 107 #316, Burleson, TX 76028
"Encounter God's Presence" is a non-profit, 501 (C)(3) organization.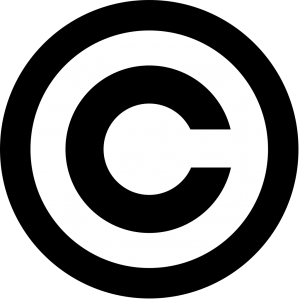 Encounter God's Presence