OOOOO
If you are looking for how much to donate to sponsor someone for an event, please click on either servant leadership retreat, summer camps,  Mission Houston, or Mission Trip to Jamaica for those details and than enter that amount when paying online or mailing a check. Thank you for helping.
.
NO fees for you or Encounter IF you choose to send it through PayPal with money that's in your PayPal account or your bank account. Click on this "NO fee" button, enter our email, 

EncounterGodsPresence@gmail.com

, and donation amount and then continue on to choose "Friends or Family" and follow the instructions. (For monthly option, use

red "Donate" button

above.)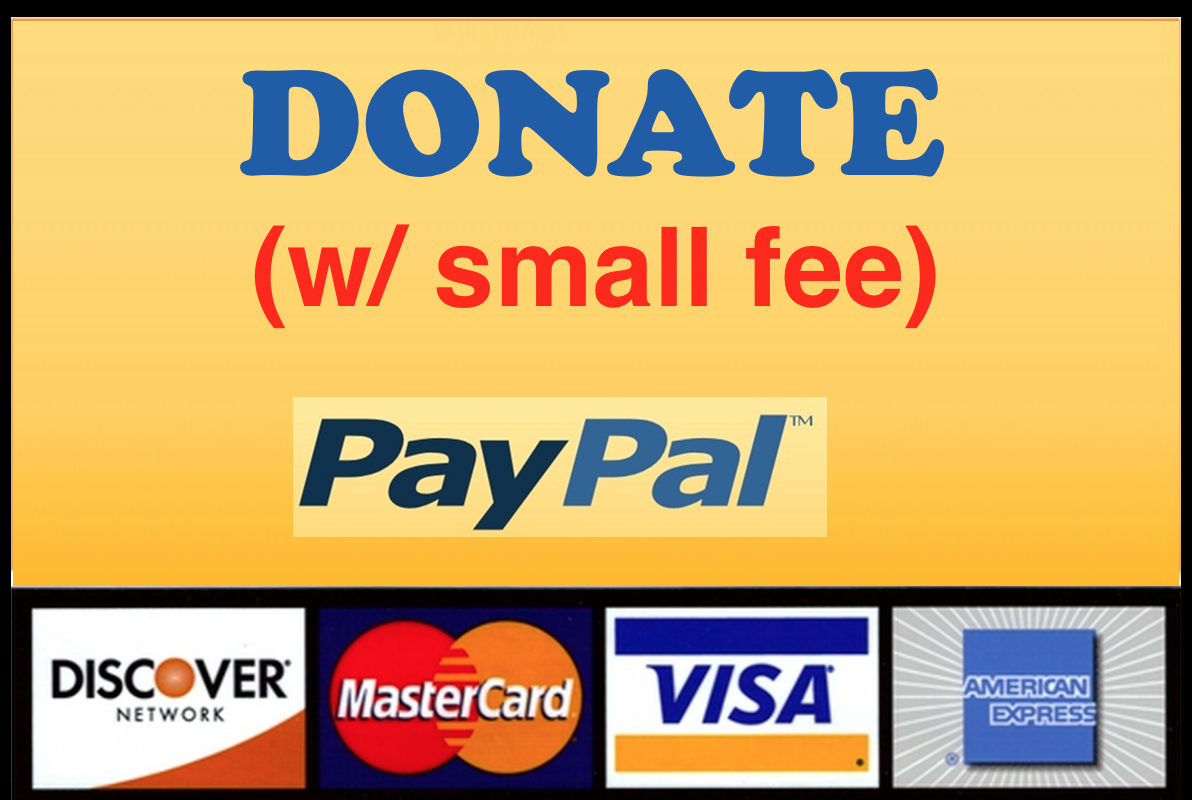 This option has a fee to send money using a credit card or debit card. The fee in the U.S. is 2.9% plus $0.30 USD of the amount you send. For example, if you send $100.00 USD by credit card, the fee would be $3.20 USD ($2.90 + $0.30).  
(For monthly option, use

red "Donate" button

above.)
(PayPal states, "Here's how this easier checkout works: 1. Customers enter their name and shipping address. 2. They're prompted for their credit card, email address, and phone number. 3. (Optional) After reviewing their information, they may choose to save their information by creating a PayPal account to make future transactions faster.") 
When signed into your PayPal account, you would click on the Send tab choose "Send money to friends and family".  Then enter in the amount and the email address,

EncounterGodsPresence@gmail.com

that you're sending it to. Click on the "Personal" tab and choose "Gift". PayPal assures the full amount will be given to Encounter God's Presence. They should send you an email receipt of your donation shortly.

Below links have fees included or you can send money for free without fees in a Personal transfer when transferring from only a Bank account or a PayPal account transfer. (There's fees taken out if using a bank debit card or a credit card.)