Proverbs refers many times about how there is wisdom and safety in surrounding ourselves with a multitude of Godly counselors. (See the bottom for some of those verses.)
We know Godly counsel and accountability are vital in life. We are so grateful for those God has placed in our lives who are proven Godly leaders and can be there for us when we need Godly counsel.  
Encounter has a financial board that meets twice a year to go over the finances of the ministry. Encounter's end of the year taxes are handled by a CPA who is a former IRS agent. We want to be good stewards of everything that God entrusts us with.
Richard and Sandra Hinojosa – Good Shepherd Church in Brownsville, TX.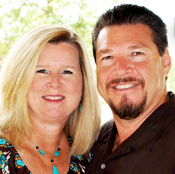 Richard and Sandra are the pastors of Good Shepherd Church and they have spoken words of blessing and encouragement over Jason and Heidi Williams throughout them knowing each other the past 20+ years. Pastor Richard graduated from Southwestern Assemblies of God and uses his prophetic gift to encourage countless people and has been a mighty prayer warrior throughout the years
.
.
.
.
.
Mark and Sandy Jobe – Gateway Church in Southlake, TX.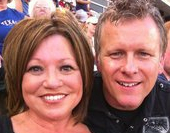 Mark and Sandy Jobe have been in ministry for many years. Pastor Mark was a great mentor to Jason Williams when he began in ministry. He was his youth pastor as a teenager. Jason interned with Mark for 7 years. Mark attended Liberty Bible College and Criswell Center for Biblical Studies has a real heart for missions and is the Campus Pastor in Grand Prairie (formally known as Shady Grove Church) for Gateway Church, one of the fastest growing churches in the US. They have three great children, Kristen, Caleb and also you may have worshiped to the music of their eldest daughters, you may have heard of her … Kari Jobe. 🙂
.
.
.
.
.
Bruce and Ruth Menefee – Gateway Church in Southlake, TX.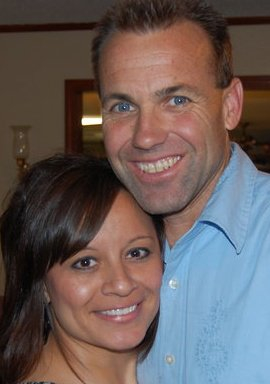 Bruce Menefee is one of the pastors of Adult Ministry at Gateway Church.  Bruce graduated from Emmaus Road Ministry School and has a Bachelor's Degree in Music Education from West Texas State University.
He has a strong passion for worship and has developed a deep desire to see youth approach God's throne room with boldness and humility. He and his wife, Ruth, make such a sweet couple.
.
.
.
.
.
R.J. and Marilyn Koland –  Central Mesquite Church in Mesquite, TX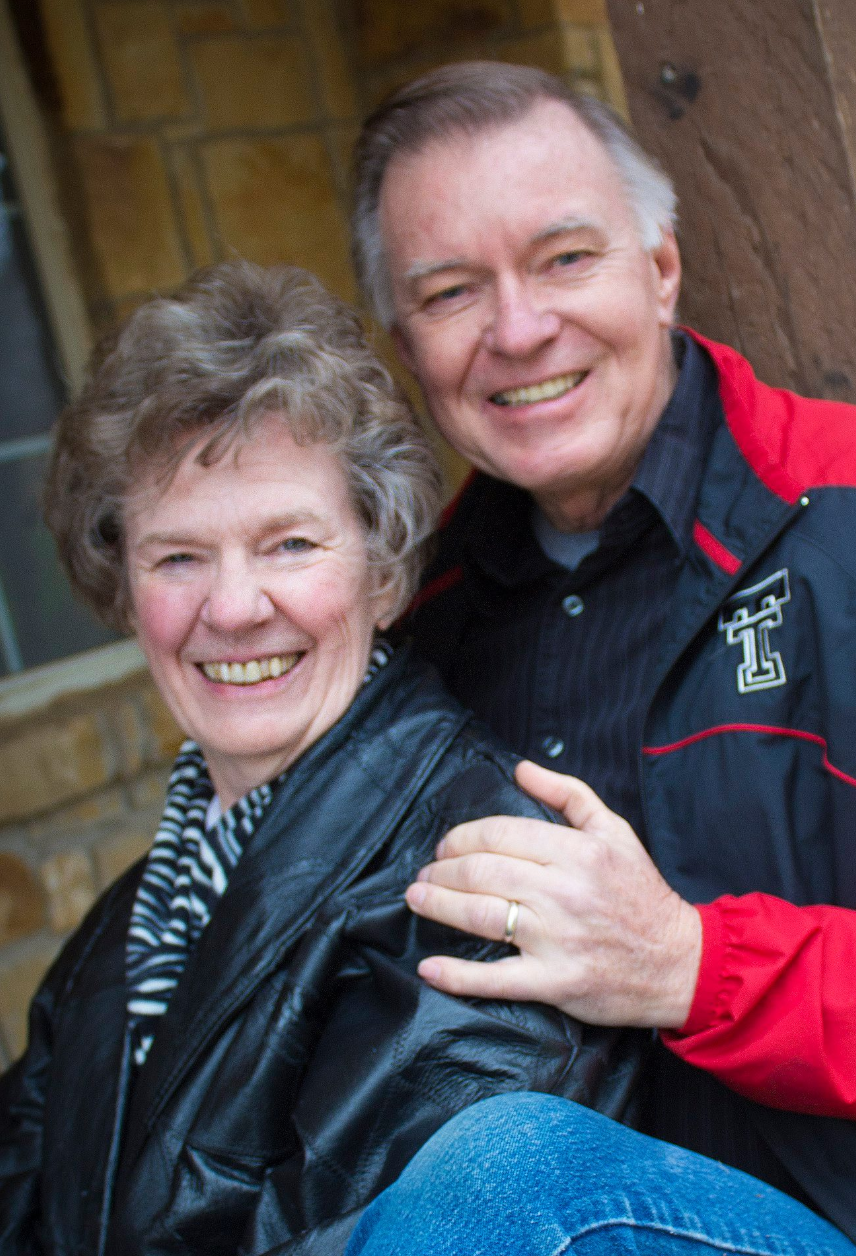 Pastor R.J. Koland has a true pastor's heart and gives pastoral oversight to Encounter God's Presence ministry. R.J. Koland and Marilyn pastor Central Mesquite Church in Mesquite, Texas. R.J. has such love and compassion for everyone he meets. The Kolands met each other at North Central University in Minneapolis where they were both preparing for full time ministry.  They were married just 10 days after graduation. They have been in ministry for over 40 years. They have pastored two churches in Minnesota and two in Michigan before coming to Texas in 1997.  They love Texas and began ministering here as executives with Christ For The Nations as well as co-serving on staff at Trinity Church in Cedar Hill.
The Kolands have three children and ten grand children.  Their son who is United States Army lives in Missouri with his wife and both of their sons are United States Air Force. The Kolands also have two daughters with the other seven of their ten grand children that live in Texas. They are actually the parents of Heidi Williams.
Marilyn, who is also an ordained minister, is currently studying for her Master's Degree in Biblical Studies.  She is a good teacher, a conference speaker, a soon to be author, a harpist and a busy grand mother. Pastor R. J. and Marilyn have traveled to several countries of the world leading construction and ministry teams.
* Where there is no counsel, the people fall;
But in the multitude of counselors there is safety.
Proverbs 11:14  NKJV
* Plans are established by counsel;
By wise counsel wage war.
Proverbs 20:18  NKJV
*  Without counsel, plans go awry,
But in the multitude of counselors they are established.
Proverbs 15:22  NKJV
* Listen to counsel and receive instruction,
That you may be wise in your latter days.
Proverbs 19:20  NKJV
* Cease listening to instruction, my son,
And you will stray from the words of knowledge.
Proverbs 19:27  NKJV
—–     —–     —–     —–     —–     —–     —–     —–     —–     —–     —–     —–     —–     —–    —–    —–    —–    —–    —–    —–    —–
Encounter God's Presence                                                                                                                                                                                                                                                                     1169 N. Burleson Blvd.
Suite 107 #316, Burleson, TX 76028                                                                                                                                                                                                             EncounterGodsPresence@gmail.com
"Encounter God's Presence" is a non-profit, 501 (C)(3) organization.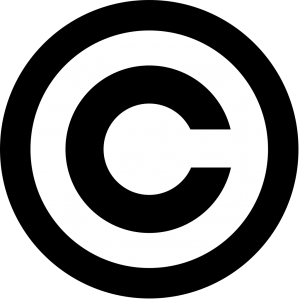 Encounter God's Presence