EGP has taken two amazing Mission Trips to Belize the past couple of years. We hope to go back in the future, for July 2018 we will be in Jamaica.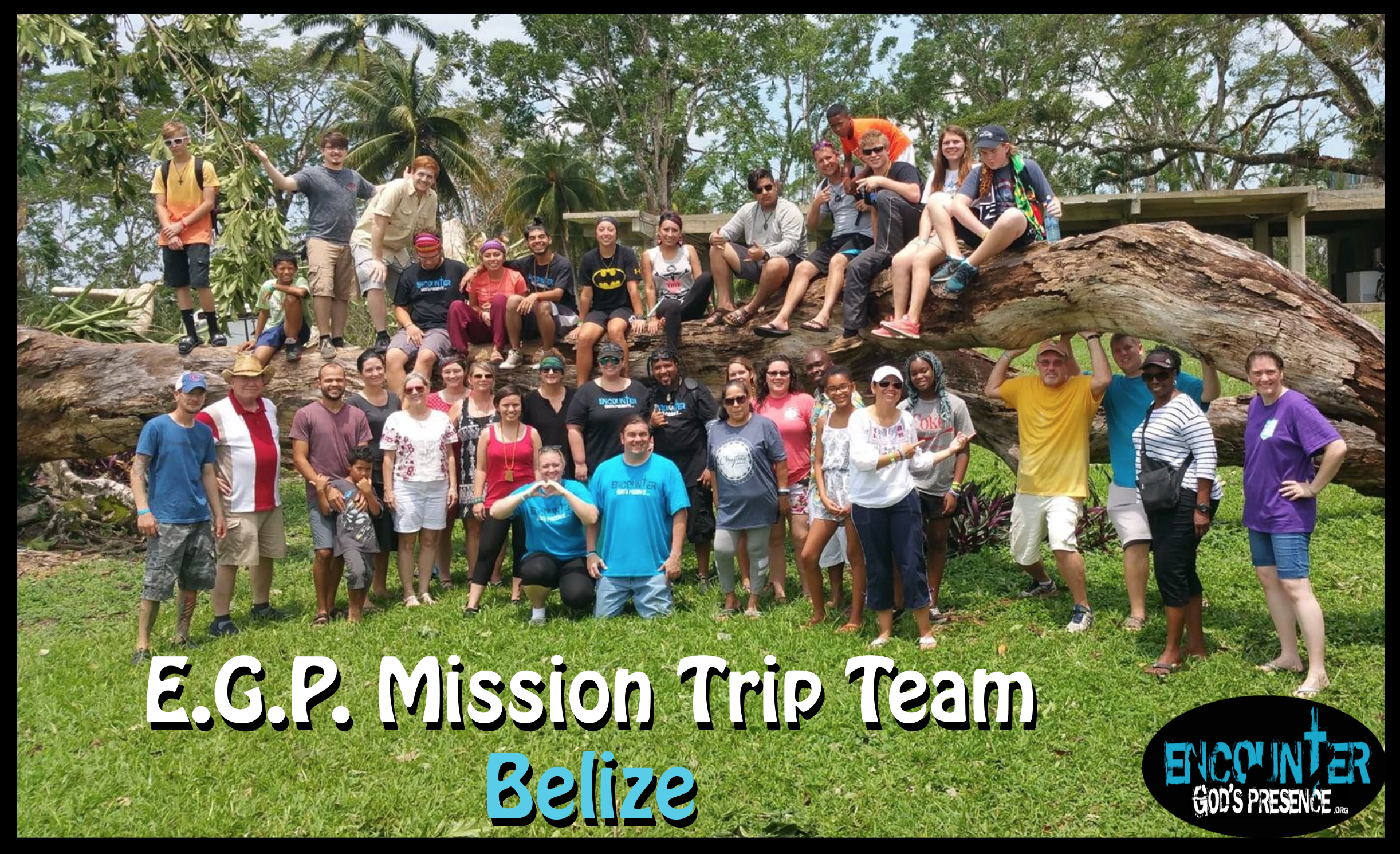 Join us for our Mission Trip to Jamaica next summer, July 22nd-28th, 2018. We'll be putting on an Encounter God's Presence youth camp for the teenagers in Jamaica and need adults and youth regardless of your "skill set" to help put it on. More details here.
Mission Trip to Belize – deliver much needed supplies to kids in refugee camp (from the 80's) and a local orphanage, along with a soccer tournament outreach for kids, youth rally and special meetings for the men & woman.

(Side note – Also "Mission Houston" mini-mission trip to help work on a Christian Rehab near Houston in July 2017. We're ending our time with some fun in the ocean off Galveston. Info for that here.)
/
Here's some testimonies from a past year's team…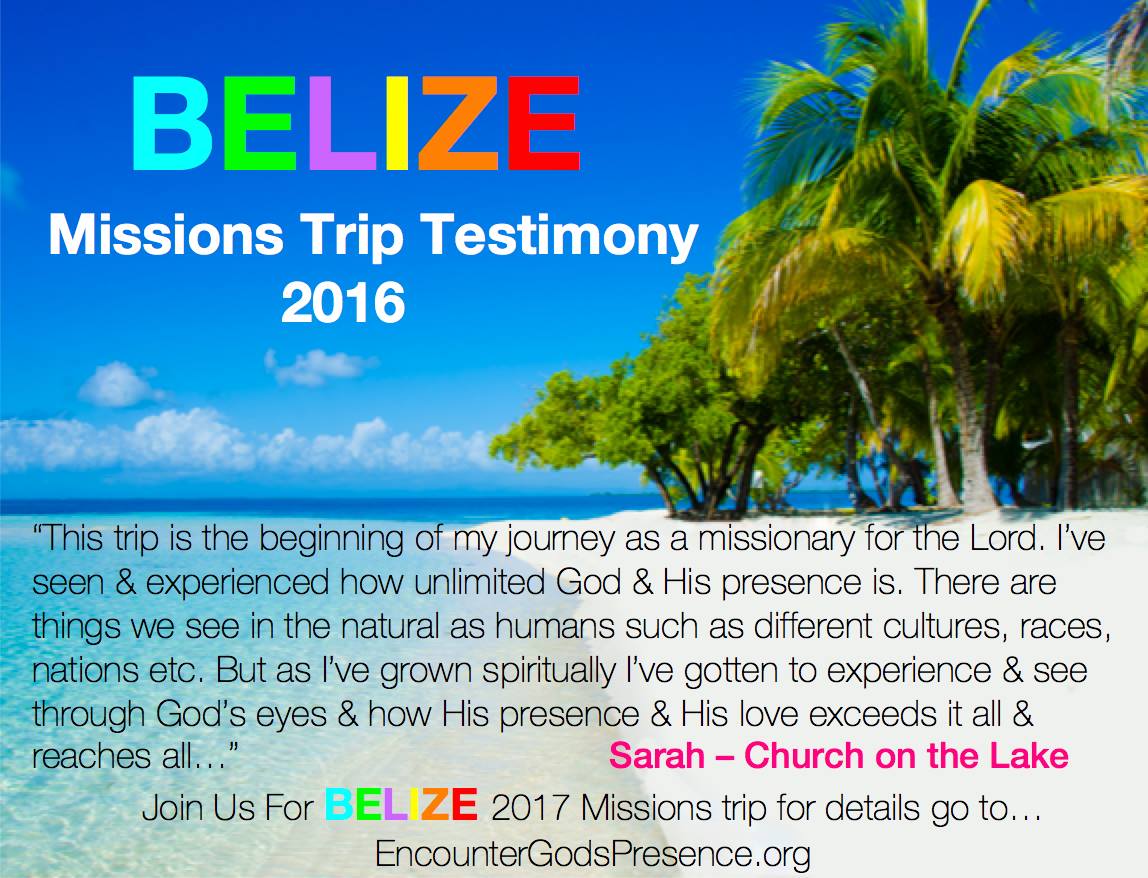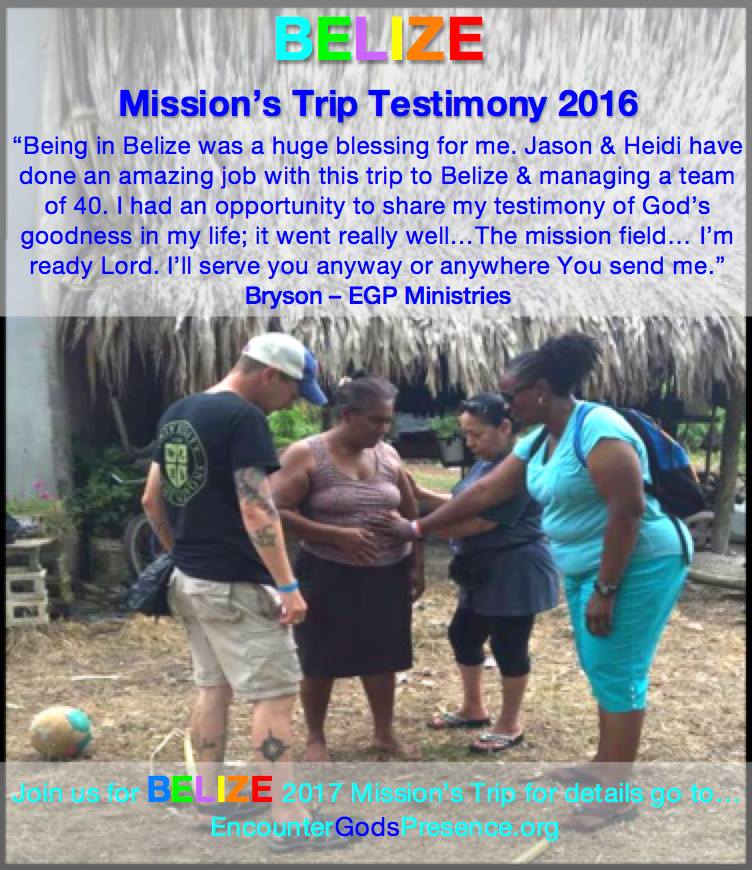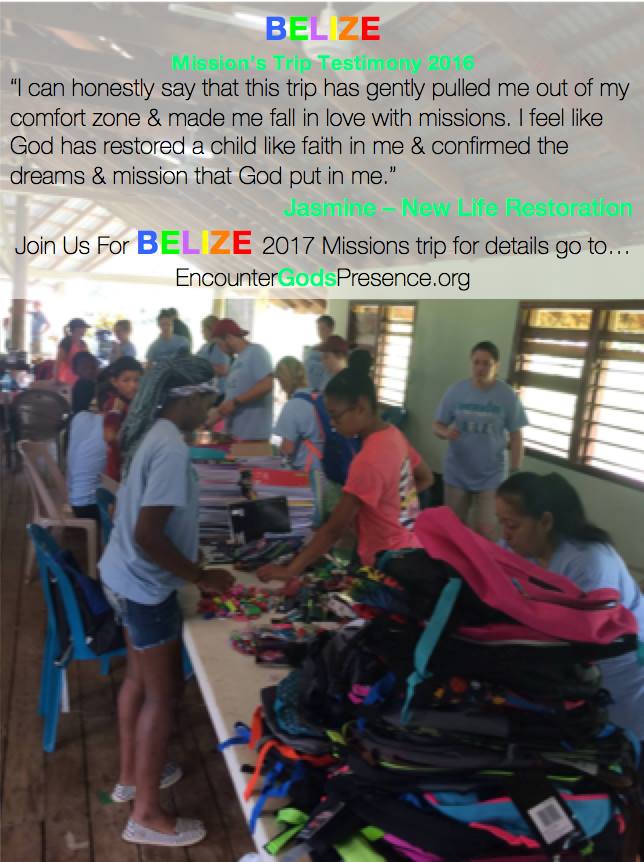 /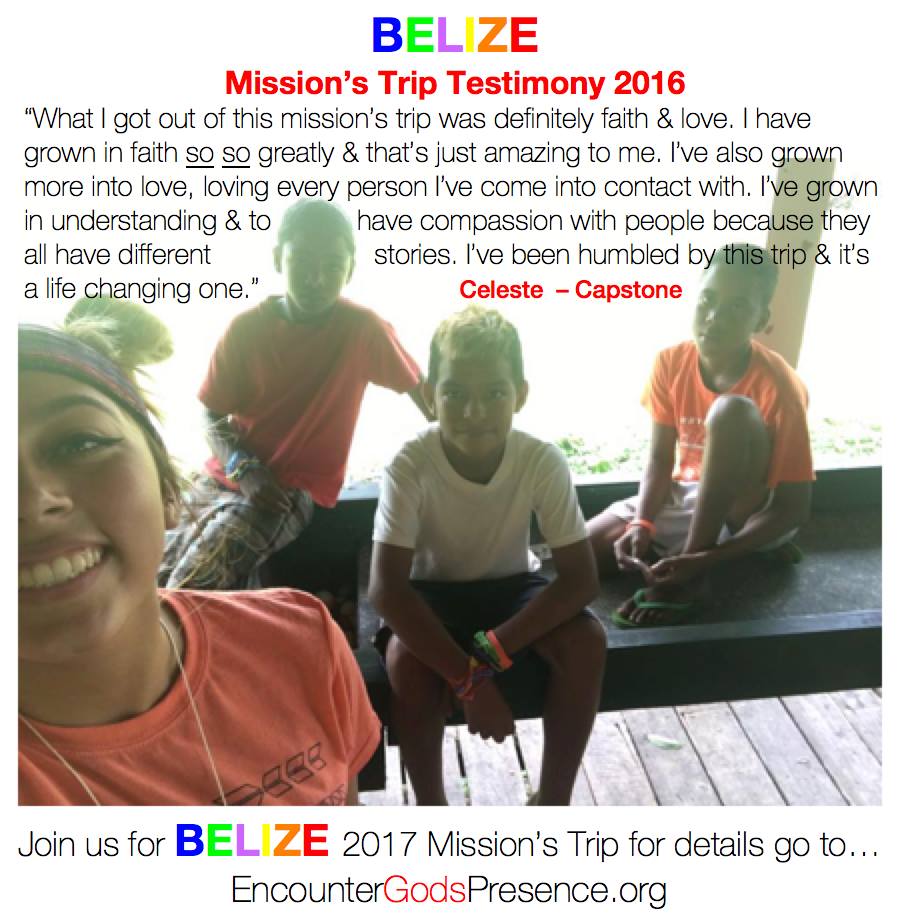 /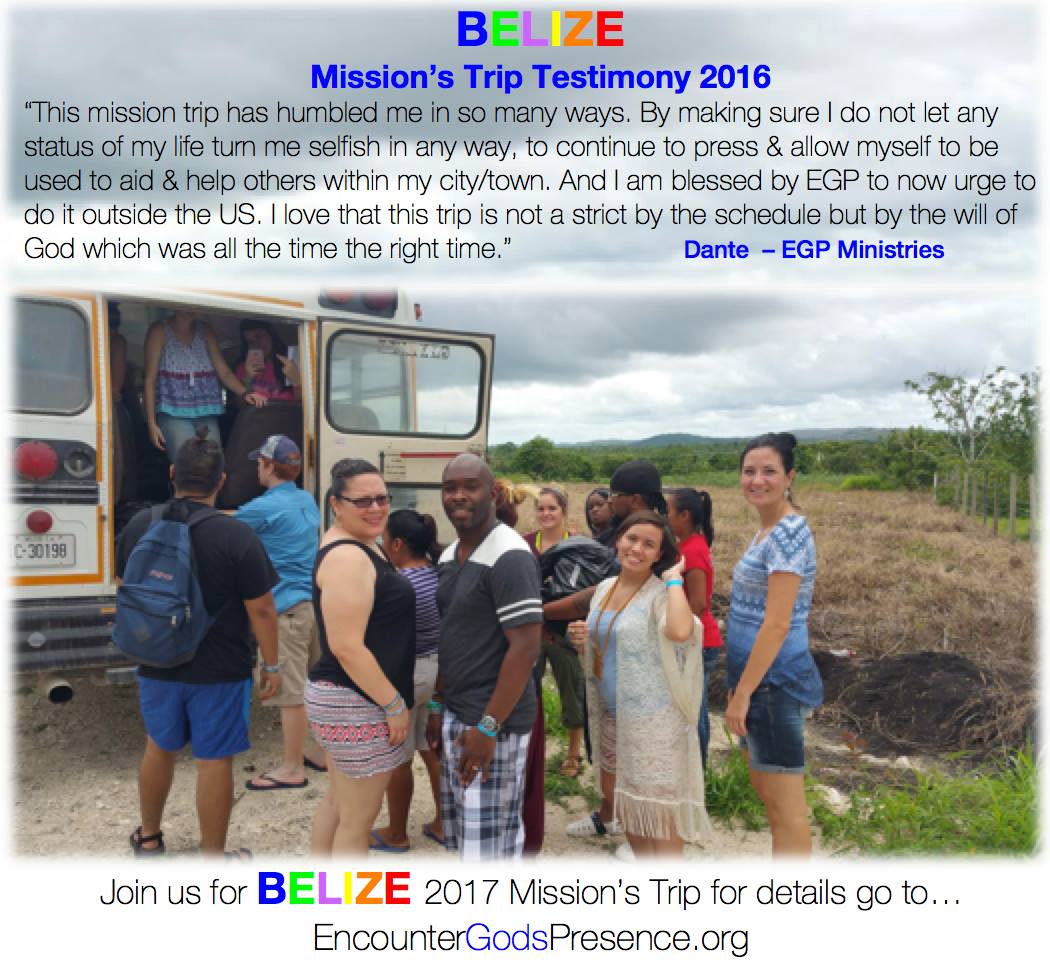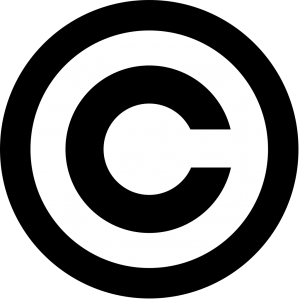 Encounter God's Presence