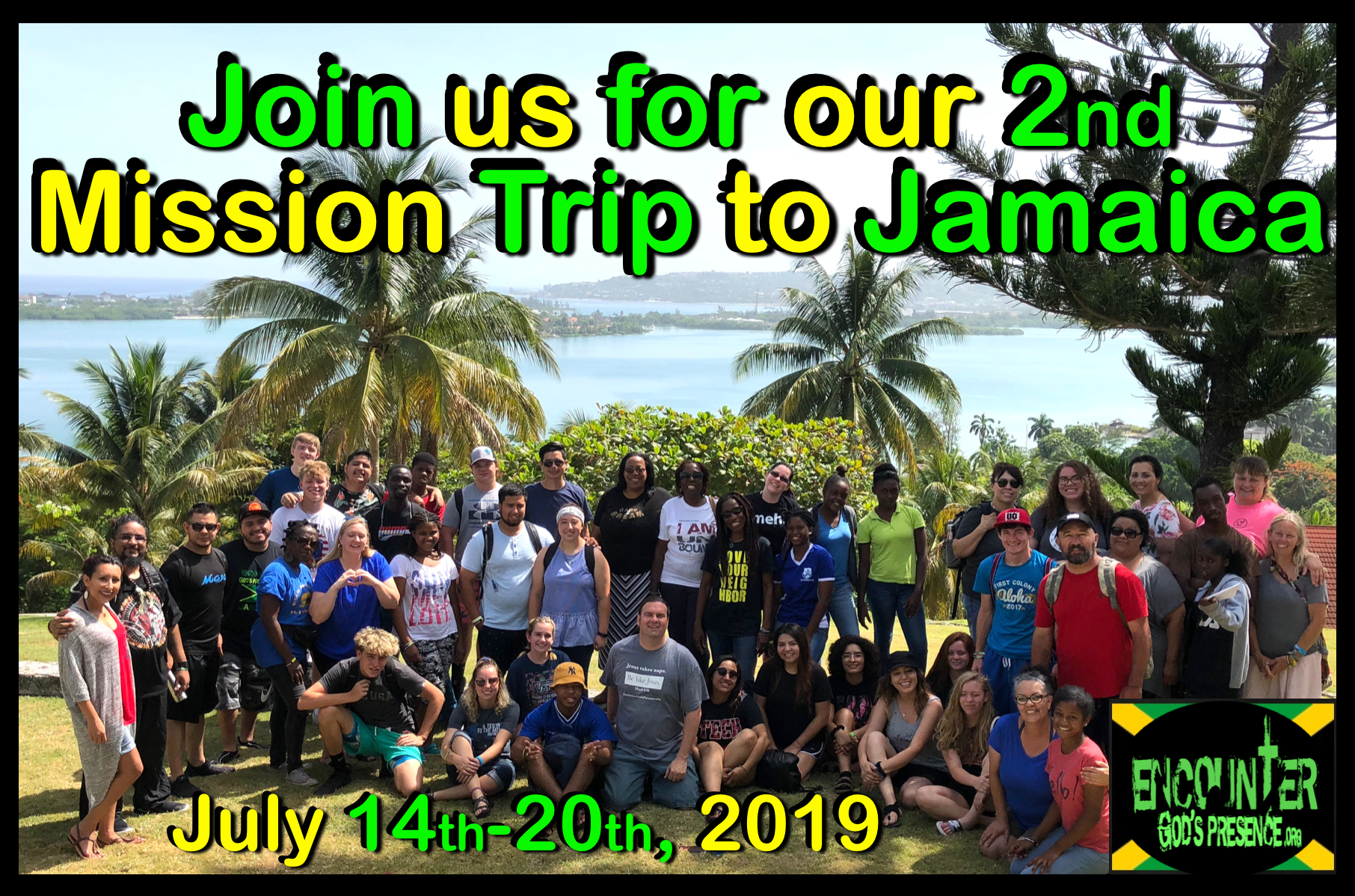 Sun. July 14th – Sat. July 20th, 2019
Reserve your spot… $100 Deposit due Nov. 16th, 2018.  
Tentative schedule for 2019 mission's trip…
Here's how the week may look.
1st day – Fly into Jamaica  / team worship meeting that night
2nd day – Orphanage / small group to Infirmary
3rd day – VBS at The Dump / L

ead Encounter Night for youth & adults at a church
4th day – VBS #2 at The Dump /

Lead Encounter Night for youth & adults at a church
5th day – Day to the waterfalls / Triple T (Time To Testify)
6th day – Day at the beach 

/ Triple T (Time To Testify)

 
7th day – Airport to fly out 
Note – You'll need money for about 9 out to eat meals.
It really depends on your flight cost but overall total should be around $1,600 to $1,850. (See below poster for breakdown of costs.)
We'll be flying into and staying in Montego Bay, Jamaica.

Last year we were able to get special missionary rates while seats lasted. No telling what prices will be this year. But last year tickets in April were about $720, May $750, June $950, July $925. That could mean nothing for this year's rates or if they go up or down from different months, not to mention they could sell out.

We're putting together another mission's trip to Jamaica and we need adults and youth regardless of your "skill set" to help with all the different aspects of it.
You will have the opportunity to serve in many ways and minister in quality time to the great people of Jamaica.  There should be a chance to share your testimony or about something God has challenged or encouraged you in with the people. We'll bring some supplies to give out to some that are really in need, hope to get to spend some time with some kids in an orphanage and do some VBS in The Dump for the kids. Along with some Encounter Nights with the youth and adults. And than we'll wrap up the mission trip by enjoying God's creation & some cool waterfalls along with time on the beach of Montego Bay, Jamaica with options to snorkel in the ocean with some beautiful fish.
This trip is for young adults, adults and youth groups.
We would love church youth groups to be a part of youth summer camp and also our mission trip. This takes believing for enough finances through prayer, fundraisers and maybe even sponsors from within your church and/or community to do both.
Group leaders request the Leader's details packet and please help your group stay on the payment schedule and on time to the meetings.
Individual young adults and adults going on their own along with those coming with a church or ministry group should all pay & get their paperwork to EGP directly.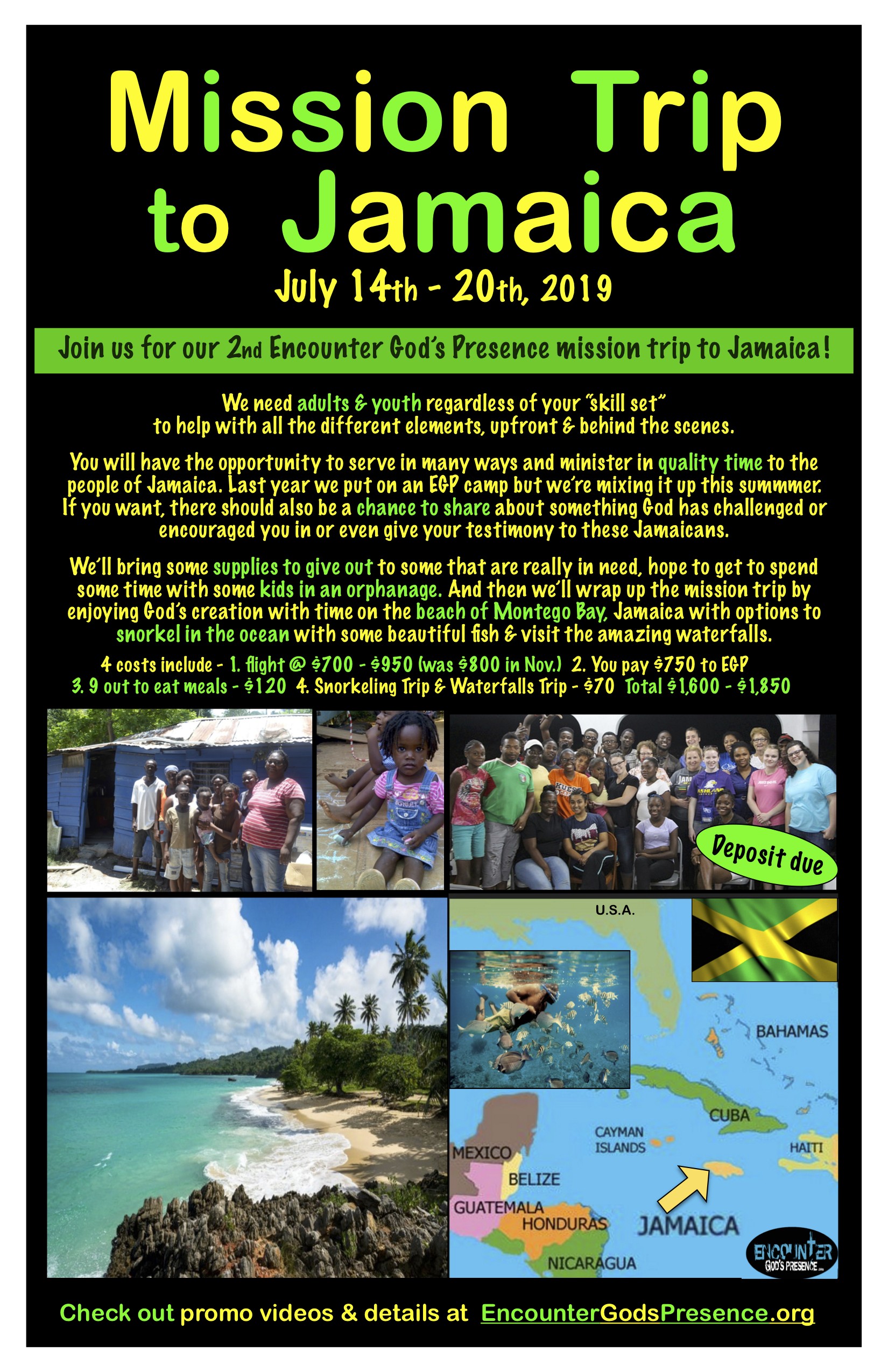 ✞ ✞ ✞                        ✞ ✞ ✞                    ✞ ✞ ✞                    ✞ ✞ ✞                       ✞ ✞ ✞
STEPS to be a part…
1st Step – email us that you're interested in being a part of the mission trip team at
 EncounterGodsPresence@gmail.com
Check & make sure that you are able to be at all 3 required night of PREP & Prayer Meetings near Ft. Worth, TX. So that means, you need to get those dates off any jobs and make these meetings a priority. 
(Now if you're not near and live like hours away or states away, we will work out something special for your training,) 
2nd Step – Turn in registration form with $100 non-refundable deposit due Thurs. Nov. 16th, 2018. (If application is not approved, deposit will be returned). You can pay online or mail a check. Pray for yours and other team member'
s needed funds.

PASSPORTS – Passport can't be expiring w/in 6 months of traveling dates so expiration must be Jan. 21st, 2020 or later. So check your passport dates now.
Need passport? 
Apply or get updated passport if needed.

  It's about $120 for minors (under 16) and for adults it ends up being like $170. (Details here)  Should apply for passport before June 1st. The sooner the better. Most post offices can do it all. (If you're a late addition & it's getting close like a month weeks away, pay the extra $60 to expedite it & the shipping. Also options to make an appointment at Passport Agency at 1-877-487-2778.)
3rd Step – Unless you're a return mission trip team member or you're very involved as an EGP volunteer, individuals need to fill out an application (different than the registration form) and have 2 Christian leaders fill out the
 

Christian Character Evaluation or leaders at your school/work fill out a General Character Evaluation

regarding 

you (like teacher, coach, professor, the Dean or even your RA). If you're joining us with your church group, ask your group leader if we are requiring this extra paperwork or not.
4th Step – Once approved, you should get your airline ticket. (Details below. Rates can go up without notice at the airlines.)
Next Step –  Then you'll need to follow on the payment schedule and be a part of the 3 prep & prayer meetings. Dates to be announced. (If you are out of state, we will get you the needed paperwork from the meetings.) You will then need to turn in a copy of  "A Little About You – ways to help." before that as soon as possible.
The CDC recommends getting a Hepatitis A shot but it is not mandatory. It's good to be current on Tetanus & routine vaccines.
Registration Form is for everyone to fill out, youth and adults.

PREP & Prayer meetings are for everyone going on the mission trip.  3 meetings near the Ft. Worth, TX area.
(Parents of teenagers going, are welcome to sit in on these training.)

Application Form is to work along side teenagers, if you have never filled one out with EGP before whether you're a teenager or an adult. (This is in addition to the Registration Form.)

These next 2 are only for those that are new to EGP trips.
Need 2 evaluations, either 2 from church/ministry leaders to do Christian Character Evaluations or 2 from your school/college to do the General Character Evaluations. 

If you're joining us with your church group, ask your group leader if we are requiring this extra paperwork on you or not.
Bring supplies to the Jamaican families in need.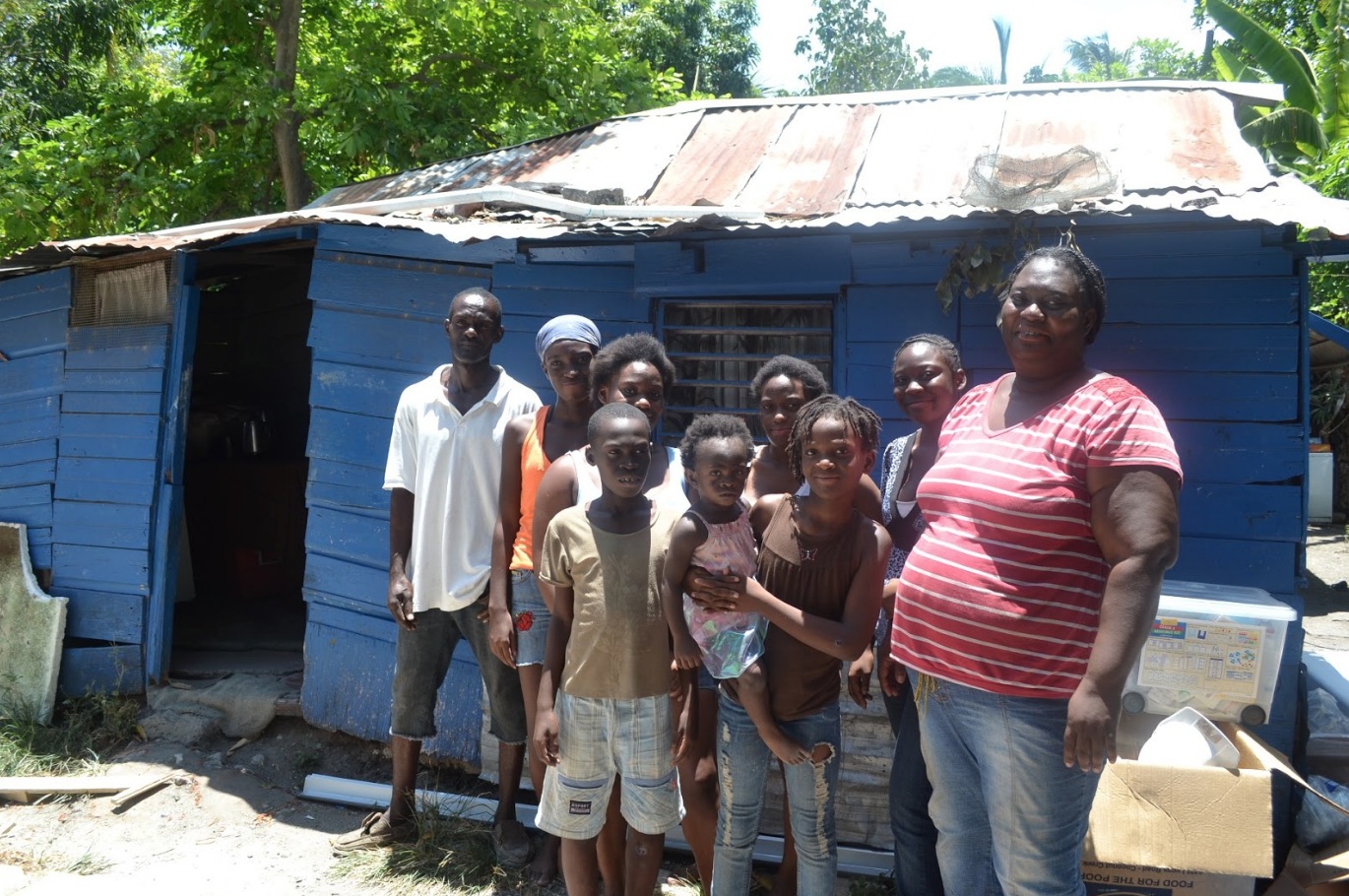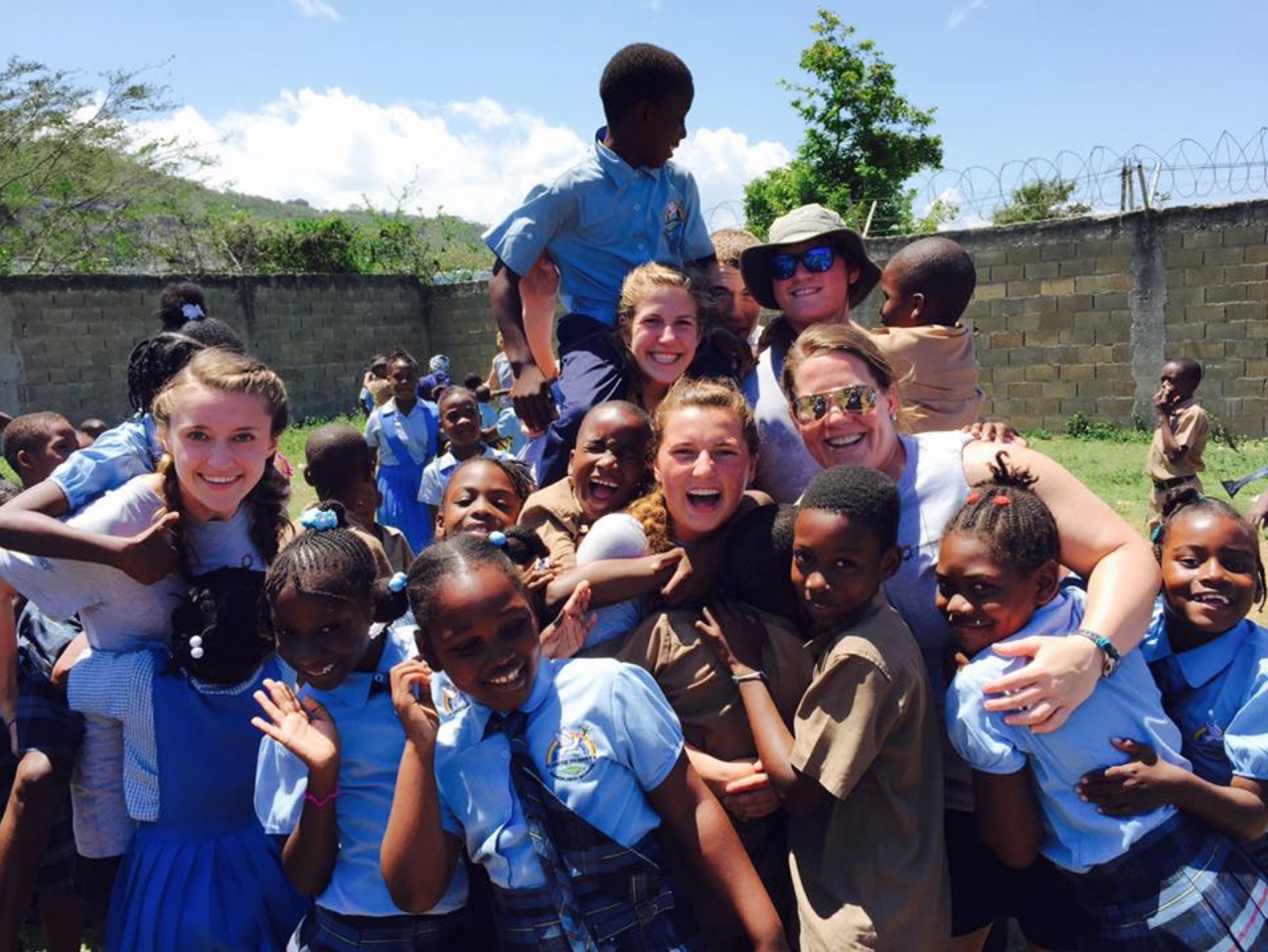 Lead them in worship, getting into the Bible and really seeking after God.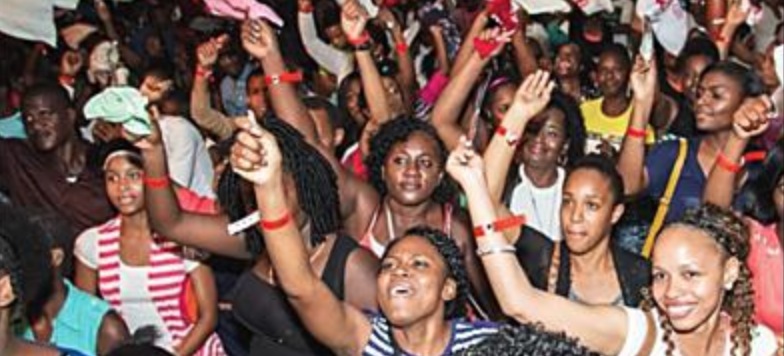 We'll end our trip enjoying God's creation!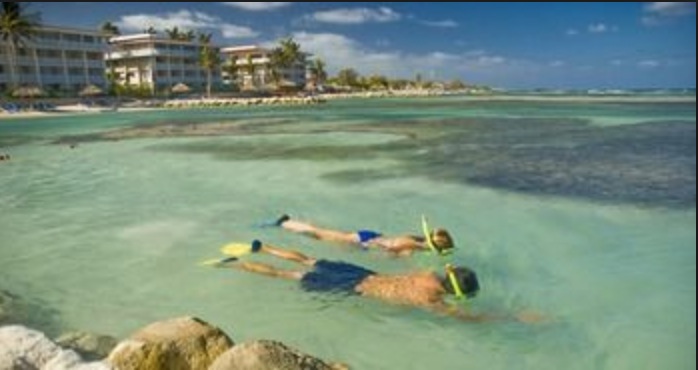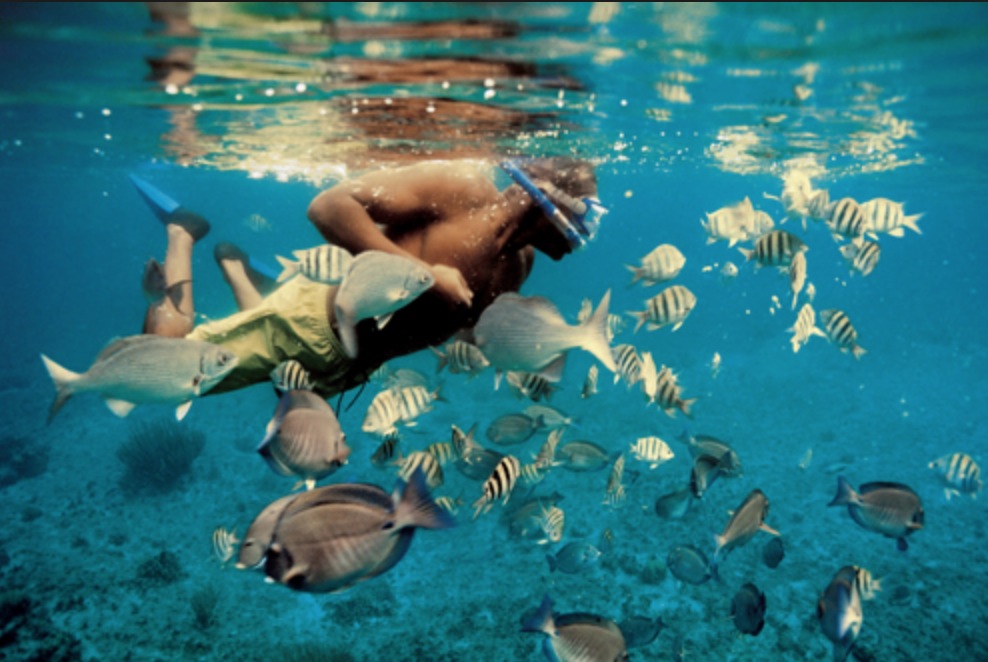 What are the costs for the mission trip?
There is the flight you purchase through a company we connect you with, the part you pay EGP and some things you pay there in Jamaica.
(Depending on when you buy your plane ticket, everything all together should run you about to $1,600 to $1,850)
1. Again your flight cost depends on when you buy,  They have ranged anywhere from $700 to $950. We have an organization you will buy it through and may get a discount. (Prices can really fluctuate, may be a $75 discount and even get a few checked baggages at no extra charge.) At the start of May last year the flights were like $750 and then June up and down to $950.
New additions, let us know how quick you can pay for your flight and have your passport # & full name that's on it.
2. You pay $750 to EGP.
3. Bring money for 1. Snorkeling Fun Day Trip – $50  2. Waterfall- $20. And also 9 out to eat meals
4. May consider bringing money for souvenirs & misc. snacks too.
Anyone joining after July 1st as a "late addition" who hasn't paid anything, pays an additional $100.
(Mini-Mission Trip to Houston next October 2019… Details here.)
✞ ✞ ✞                        ✞ ✞ ✞                    ✞ ✞ ✞                    ✞ ✞ ✞                       ✞ ✞ ✞
(Past summer of 2018 Jamaica Mission's Trip info below.)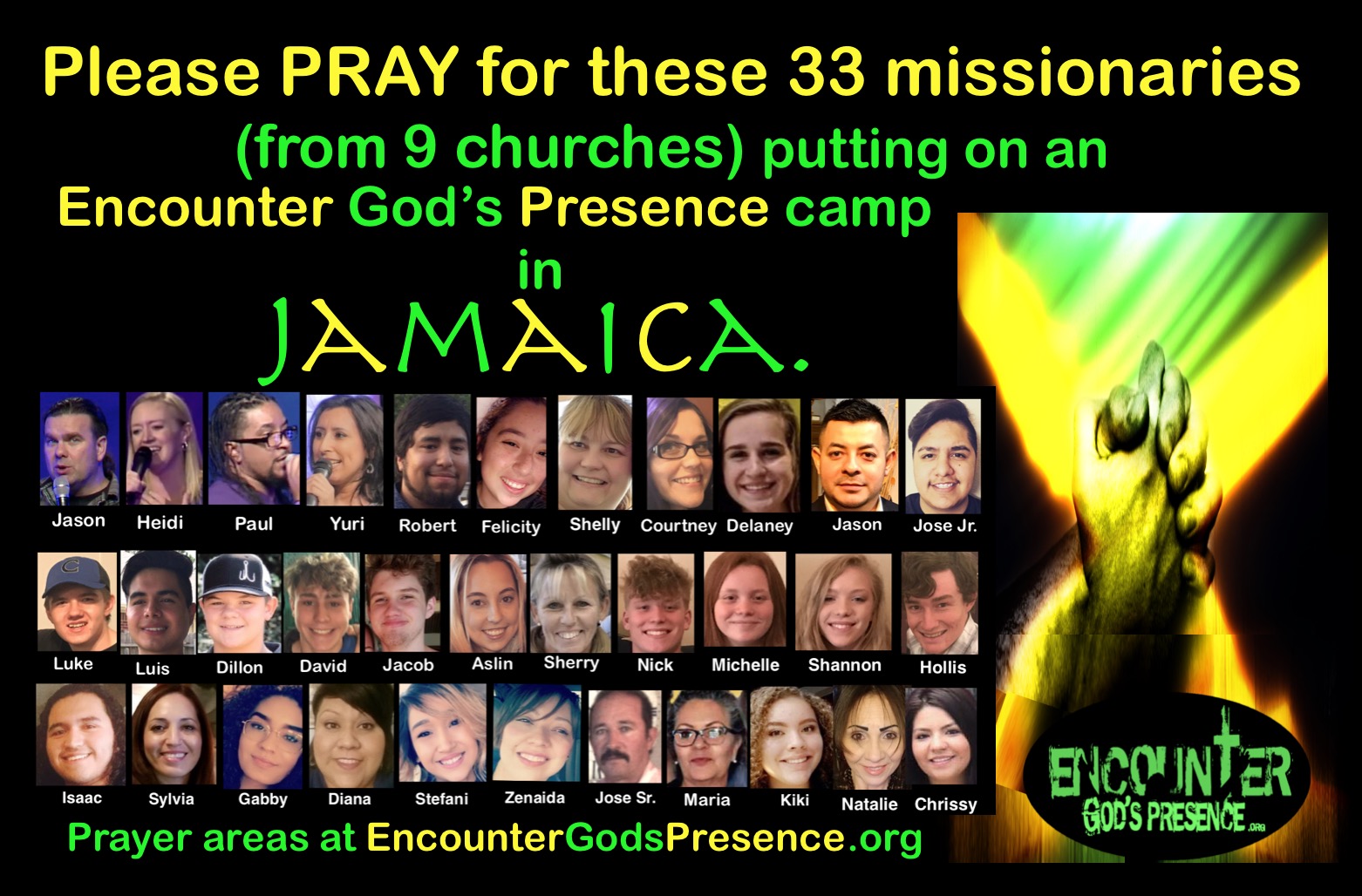 Past promo video for Jamaica 2018 – 4 min.
Below is past year's poster for camp in Jamaica.

✞    ✞    ✞                         ✞    ✞    ✞                        ✞    ✞    ✞
Everyone is responsible to purchase their own airline tickets ideally by March 1st (don't wait and run the risk of flight being sold out) & no flying "standby". Prices may range anywhere from $700 to $950 depending on when you buy it. Book through company with good discount, details are above.
Anyone who is under 18 must have a Consent to Travel (click for instructions & details) and than the form that is notarized by both parents, even if traveling with one parent, you still need to have this notarized letter with the other parent not going.
(If flight begins to fill up, we may need to do some moving around. I believe you must be at least 15 years old to sit in the emergency exit row. If you are younger, we might have to have you try to switch with one of our team members that has a regular seat but you would need to pay them any additional charges.)

Ways to pay…
1. Check snail mailed to us. (Address at the bottom.)
2. Zelle on your bank app / online account "send" it to EncounterGodsPresence@gmail.com
3. ??? NOT working at this time…
 –Facebook Messenger- If you connect your debit card to Facebook Messenger you can send money with NO fees. Just go into Facebook Messenger to send a message to me, Jason Williams at www.facebook.com/browilliams123 (not able to send on Encounter's actual Facebook page for some reason) and they have an icon of a dollar sign, click on that and type in amount and description. It'll will prompt you to add your debit card info if you haven't already. This is FREE, so no fees are taking out of the amount.
4. PayPal – see below click on arrow to choose.
***  PAYPAL   OPTION   (the below way has fees, 1st one above does not)  ***
Payment Schedule:
Space is limited so it's first come, first serve.
Payments of $750 to EGP.
You can use Zelle through your bank, checks, and than if using PayPal there are some extra fees. (

Facebook Messenger isn't working for us right now.)
** Thurs. Nov. 16th – $100 non-refundable deposit per person & your Registration Form. (If PayPal, $4 fee added)
(If a new individual on your own… Application to Serve and also Character References.) 
. 
XXXXXXXX .  NEED to update with 2019 dates   XXXXXXX
**  Jan. 15th – $150 non-refundable payment 
(If PayPal, $6 fee added)
. 
** By March 1st ideally, should buy airplane ticket on your own. We'll prob. all get it from the same company. Email us your seat row & # for there and back please.
Get your own frequent flyer "AAdvantage Miles" but also please make sure you help EGP get their "Business Extra points" so put in our account # 947527
. 
**  April 15th – $150 non-refundable payment 
(If PayPal, $6 fee added)
. 
**  June 15th -$150 non-refundable payment (If PayPal, $6 fee added)
… $20 late fee after July 1st  (If PayPal, $6 fee added)
. 
* * * * *   "Late Addition" fee $100 after July 1st  
 * * * * *   
(If PayPal, $4 fee added)
. 
**  July 10th – $200 non-refundable payment (If PayPal, $8 fee added)
… $20 late fee after July 15th (If PayPal, $8 fee added)
. 
additional $30 late fee (totaling $55) after July 18th 
(If PayPal, $8 fee added)

***  PAYPAL   OPTION   (the below way has fees, 1st one above does not)  Click on the arrows for drop down options and than click on "Add to Cart" ***
(NOTE – There is an "exit TAX" (per person) like $40 that's charged by the government, AA should include this in your airline ticket, they did the last couple of years to Belize.
We are wanting to bring school supplies for the less fortunate children in Jamaica. Each team member can buy them or recruit someone in the states that would want to "sponsor" a refugee child.

Encounter God's Presence                                                                                                                                                    1169 N. Burleson Blvd.
Suite 107 #316, Burleson, TX 76028                                                                                                                                   EncounterGodsPresence@gmail.com
"Encounter God's Presence" is a non-profit, 501 (C)(3) organization.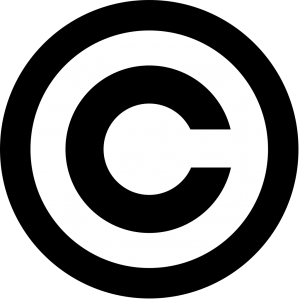 Encounter God's Presence