Every year at Encounter God's Presence camp the young people write 1,200 handwritten letters to specific persecuted Christians who are imprisoned in different countries.
E.G.P. also has the "Spiritual Amazing Race" each day which are activities that are focused on the persecuted Church, those that are suffering for their faith in Jesus. We can't forget about the persecuted Church, we must be praying for them and as Hebrews 13:3 says, "remember those in prison as if you were bound with them…"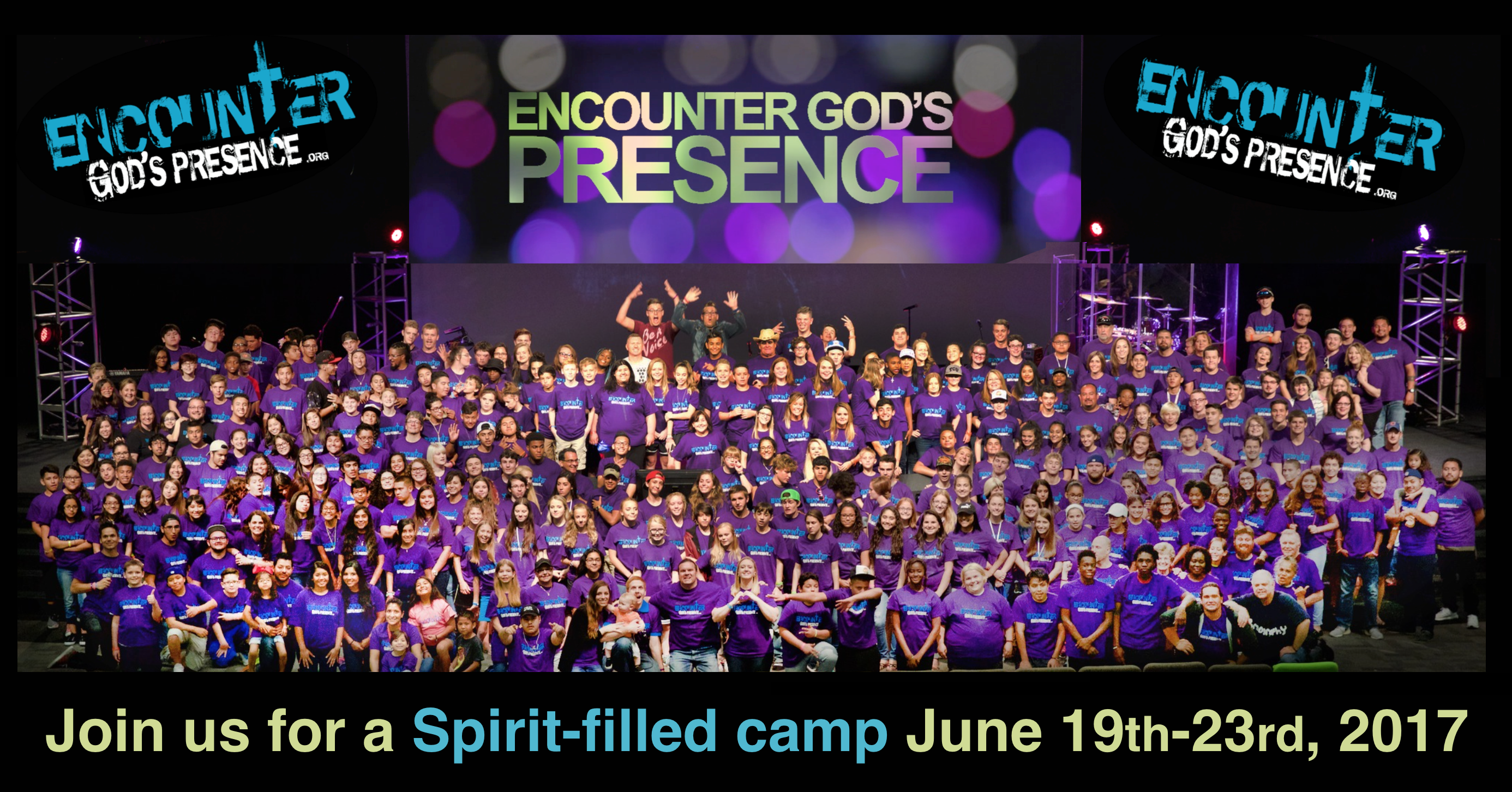 For E.G.P. Camp in June 2018 in Waxahachie, TX …
Esther is from China and will be our persecuted Christian guest speaker. Her father was a pastor of a 8,000 member church and back on Nov. 16th, 2013 he was persecuted for his Christian faith and arrested. He remains in prison to this day. He isn't scheduled to be released until Nov. 16th, 2025! Please pray for him & an early release, his name is Shaojie Zhang. This will be the very 1st camp in TX (began in 2012) that one of the prisoners we're writing to is a family member of our guest speaker! It really brings it home, that much more.
At camp, we will watch actual video footage of him being captured. Esther was beaten and along with her little baby were imprisoned in a "black jail". You'll hear her inspiring story and be challenged to live your faith unashamedly.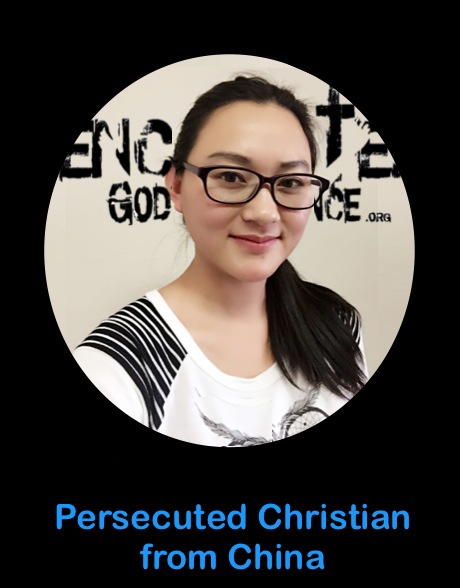 ******      ********     ********      **********     *********      ********
Last year, we have a husband and wife along with their 2 teenage daughters from Syria that will be with us at EGP camp. See the Voice of the Martyrs video made about them below.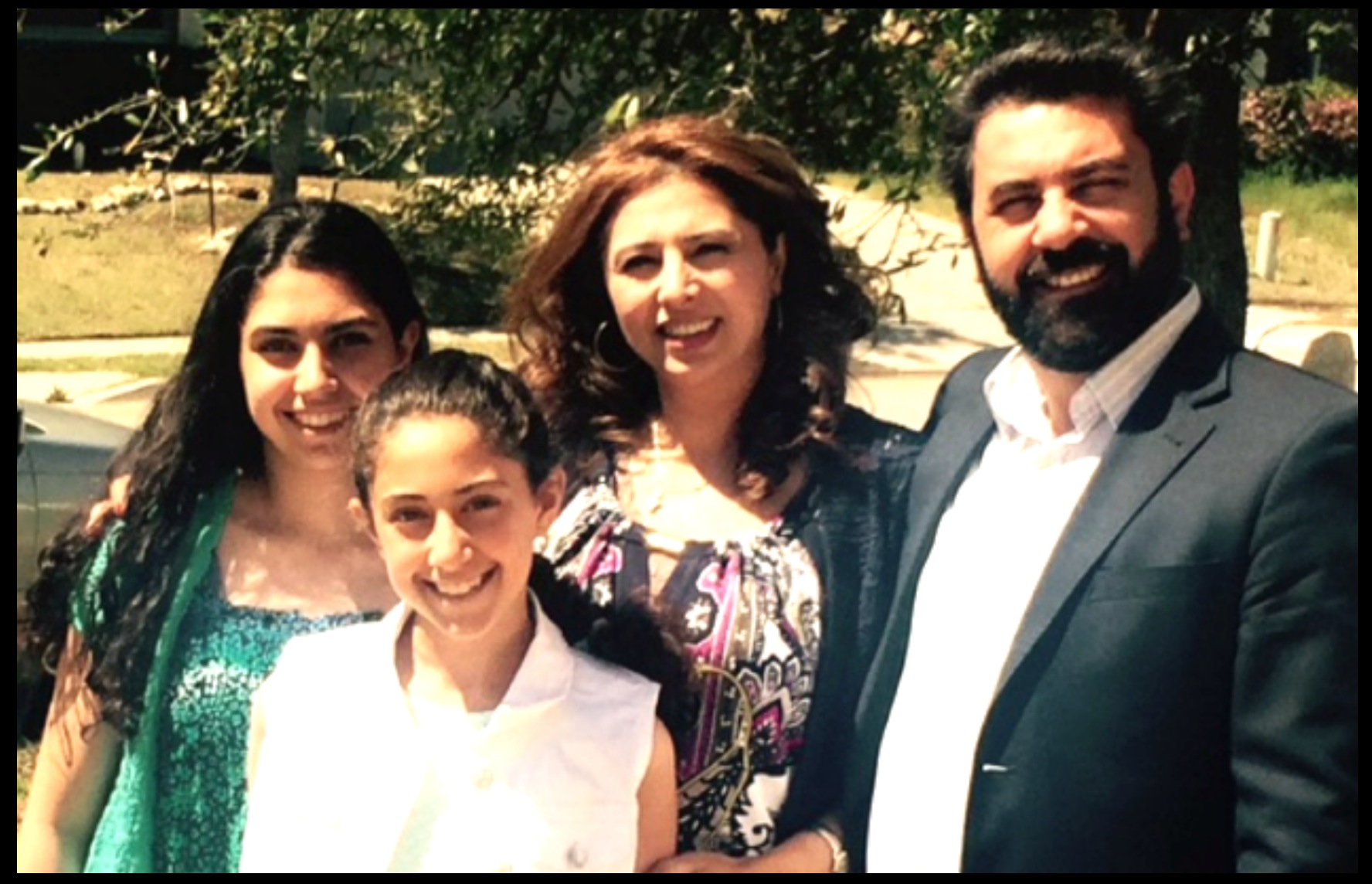 ******      ********     ********      **********     *********      ********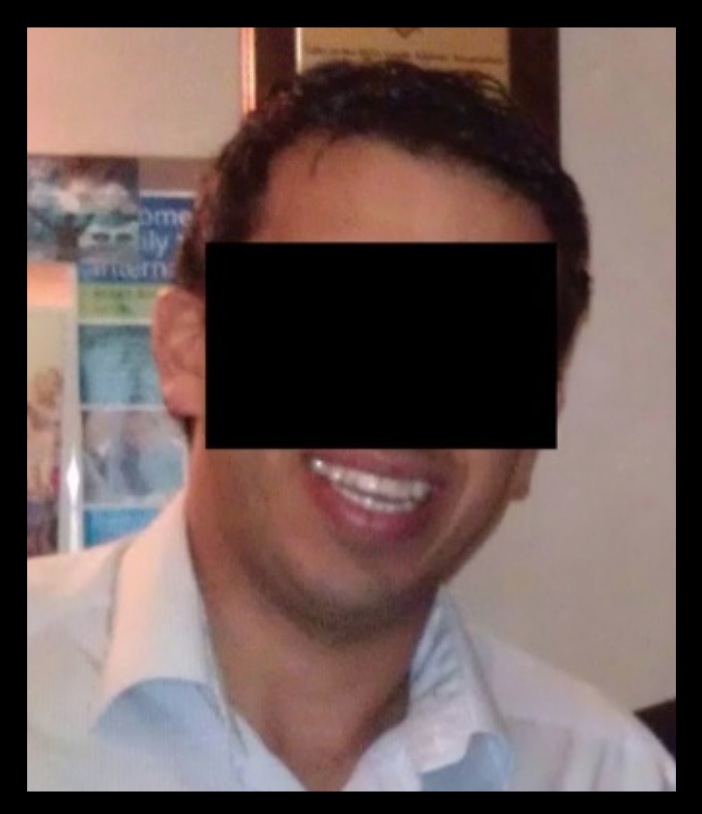 We plan to have this persecuted individual soon, he goes by, "Brother John" to protect his identity. He speaks at the Voice of the Martyrs conferences and shares, "Growing up in Syria, I heard the call to prayer shouted out from minarets across a country of 24 million people every day. For me, this has been a continual reminder of how many people need to know the true Lord in heaven. My wife and I feel that God has for years been preparing us and leading us into what we believe is the desire of His heart. We believe He would have us train and equip indigenous followers of Christ who understand their own culture, speak the language, live among their people and work to expand His kingdom in the very heart of the Arab World. Despite the horrific atrocities of war, God is working in awesome ways to bring many Arab people to a true saving knowledge of Jesus Christ."
******      ********     ********      **********     *********      ********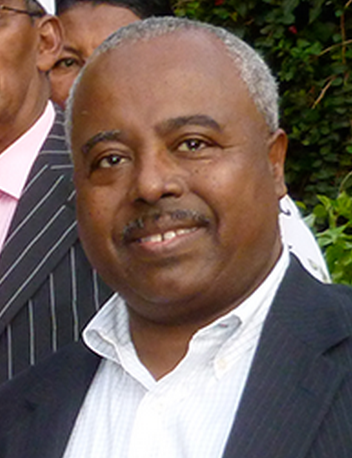 We've had special guest speaker, Pastor Getaneh, who has spoken at many Voice of the Martyrs events, he's the founder of Watch and Pray Ministries, a gentle man whose radiant face belies the horrors he experienced during the red terror of the Mengistu regime in Ethiopia. He was arrested by the Communist authorities for preaching the gospel of Jesus and was repeatedly denied food, water, and sleep for days. He also was tortured with boiling oil poured on the soles of his feet and was whipped with a metal cable during his many years in prison. Pastor Getaneh eventually escaped prison and fled to a neighboring country.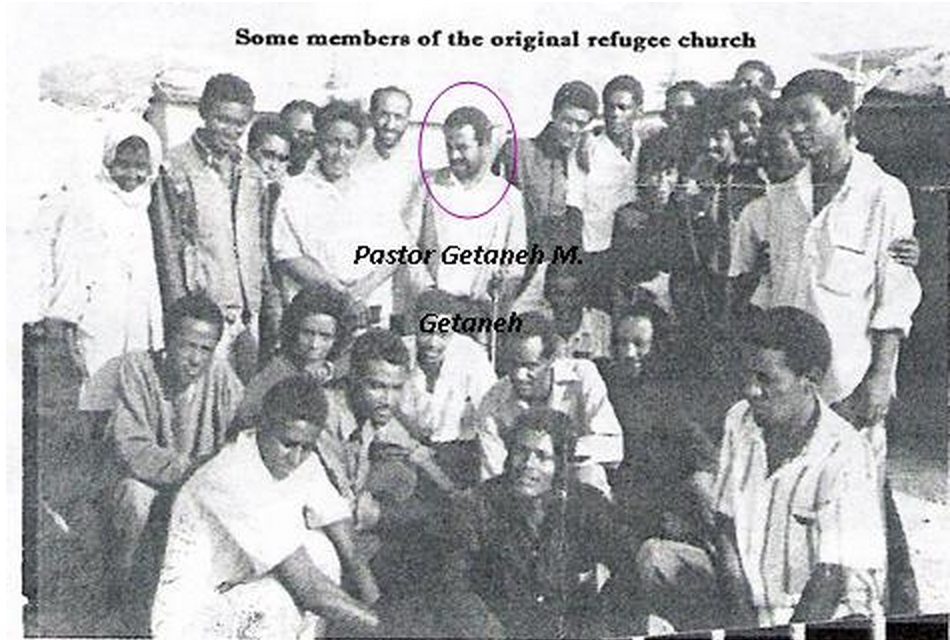 ******      ********     ********      **********     *********      ********
We've had "Sarah" from China and she'll be sharing about her persecution and abuse in a Chinese prison for 6 years and how God's grace was there for her. Voice of the Martyrs made a video about her story and you can see a portion of it in the below video.
The full 7 min. video – Sarah's Trail of Blood…

President George W. Bush was instrumental in John Stone finally being freed.
One of the unique aspects of Encounter God's Presence camps is the Spiritual Amazing Race activities that have a Persecuted Church theme, at one station we write hundreds of letters to imprisoned Christians in numerous countries. Teenagers from all the churches are mixed into "their own country" that is facing Christian persecution. They take their country's flag around to the different stations as part of the Spiritual Amazing Race.
"John Stone" and his family have been able to be a part of camp with us for the past couple of years. He was dangled from a wall inside a Chinese prison, handcuffed to a hook. His interrogators doused him with frigid water and tormented him with electric shocks. Imprisoned for 3 years for being a Christian pastor and "illegally" giving away  Bibles and Christian resources he published that was worth millions of dollars.

They pried for information: How many Christian books did he give out? What are the names and phone numbers of the pastors he gave them to?
"During that time, the outside world did not know what was happening to me."
Stone would not remain anonymous for long. His imprisonment under the Chinese government's religious crackdown — reported extensively by Baptist Press — would carry him into national publications and be chronicled in detail by the religious freedom monitor ChinaAid.
But Stone's journey into the ranks of the persecuted faithful began decades ago with no faith at all.
(Below pic you see Stone in prison & his brother was beaten and hospitalized.)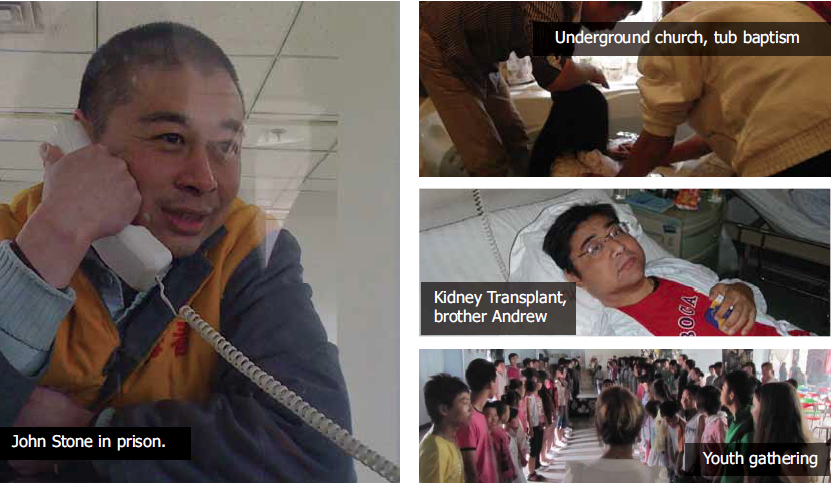 "Growing up in a communist country, I didn't believe in God in that time," Stone said over the course of several interviews with Baptist Press in October. "I thought it was like a story, not true."
In 1990, a Chinese man named Joshua — the matchmaker who brought Stone and his wife, Sarah, together — gave a Bible to each of them.
"He told me, 'This book is very good. You take it home to look at it," Stone recounted. "Because he was a new believer, he didn't know how to preach Gospel, but he told me, 'It's good. You need a Bible. You need the Gospel.'"
Five years later, at a Christmas party hosted by Joshua, Stone and his wife placed their faith in Jesus and were baptized the following year.
Over the next decade, Stone founded a house church called Antioch Victory Church and started the Holy Spirit Trading Co., a Christian publishing house. His company worked to translate Christian books into Chinese and also sold Christian literature with government permission.
But the lack of Christian books and Bibles among many Christians spurred Stone to give them away to believers across China — without government authorization.
"In America, you can go to a bookstore and find many Christian books, and you can buy a Bible from Walmart," he said. "But in China, you can't find a Bible in a typical bookstore or market. It's not legal."
Giving away the books was risky; a Chinese Christian was sentenced to two years in prison for merely receiving three unauthorized Christian books.
"But our people need the teaching from God," Stone said. "They need God's Word."
Some years ago in November in the early morning hours, about 30 police officers swarmed Stone's home and hauled him away, also raiding the Holy Spirit Trading Co., come to Encounter God's Presence camp and hear the rest of the story and so much more. You will be moved by it all.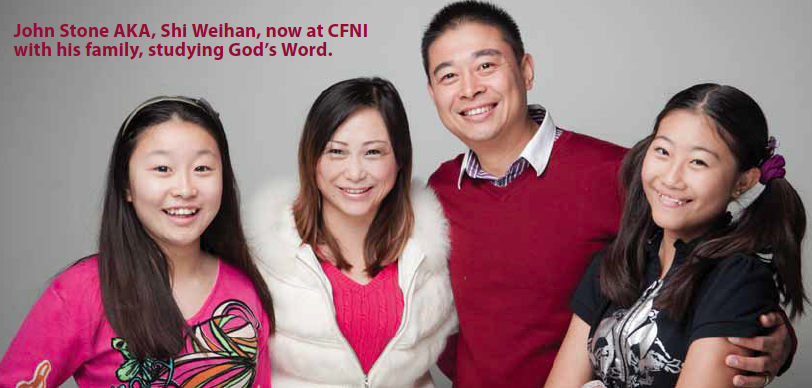 ****  ****   ****
(Pastor Masih is not actually pictured here to protect his identity.)
We had the pastor share who suffered persecution in Pakistan. Read what we had posted below.
So not only are we having a Voice of the Martyrs persecuted Church theme but we are flying in this gentleman who has suffered physical persecution for being a Christian in Pakistan. He has some amazing stories to share with us.
Years ago some Christians in Pakistan were falsely accused of tearing the pages of the Koran and throwing them into a mosque. Thousands of extreme Muslims were incited to riot against the Christians living in two villages in that area. The villages were burned and the believers were violated and suffered at the hands of these extreme Muslims yet his life was spared. Later, he had to flee for his life. God opened the door for him and his family to come to America. God has used him through his ministry, Faith Covenant International, to start close to 200 churches in Pakistan, establish a Bible school, Jesus Heals Medical Clinic, and a child-support program in Pakistan. FCI also started a work in 2010 in Sri Lanka, establishing 24 Bible schools, one in each district.