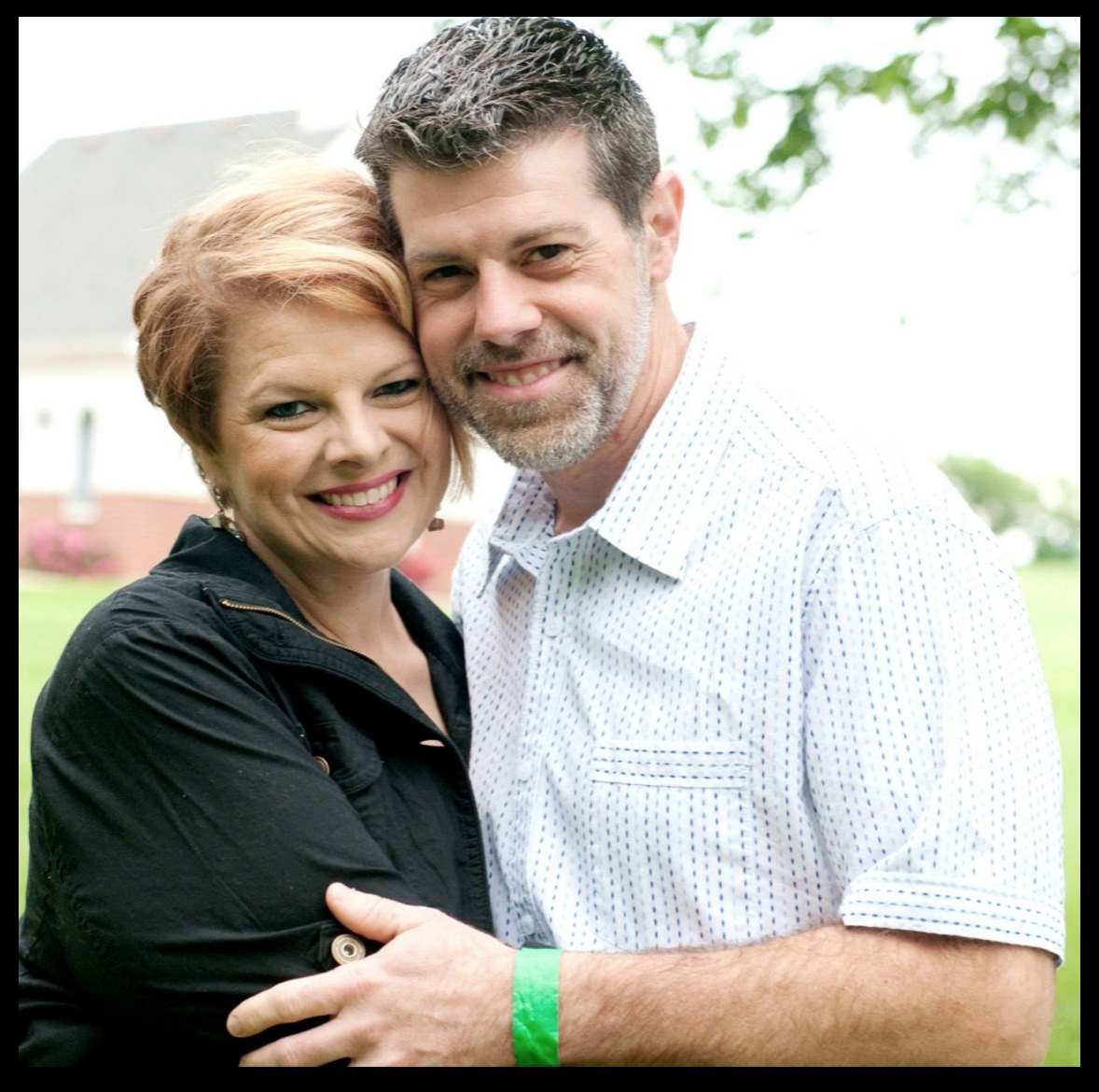 One of our speakers for our Servant Leadership Retreat is Pastor Robb Brewer, who serves as an Executive Pastor at Gateway Church in Southlake, TX.
His primary responsibility is the oversight and development of all the leadership & equipping. Dr. Robb holds a Bachelor of Science in Pastoral Ministry, a Master of Education and a Ph.D. in Education.
Robb and his wife, Jill, also help lead worship at Gateway on a regular basis. They married in 1994 and have four children.
Read more at www.robertbrewer.org
Hear Dr. Robb interview Jack Hayford and others at http://mentoringdeep.com