Youth Spring Break Retreat will be Fri. March 20th – Sun. the 22nd, 2020.
Note – to zip line you must pay $22 extra with your $50 deposit.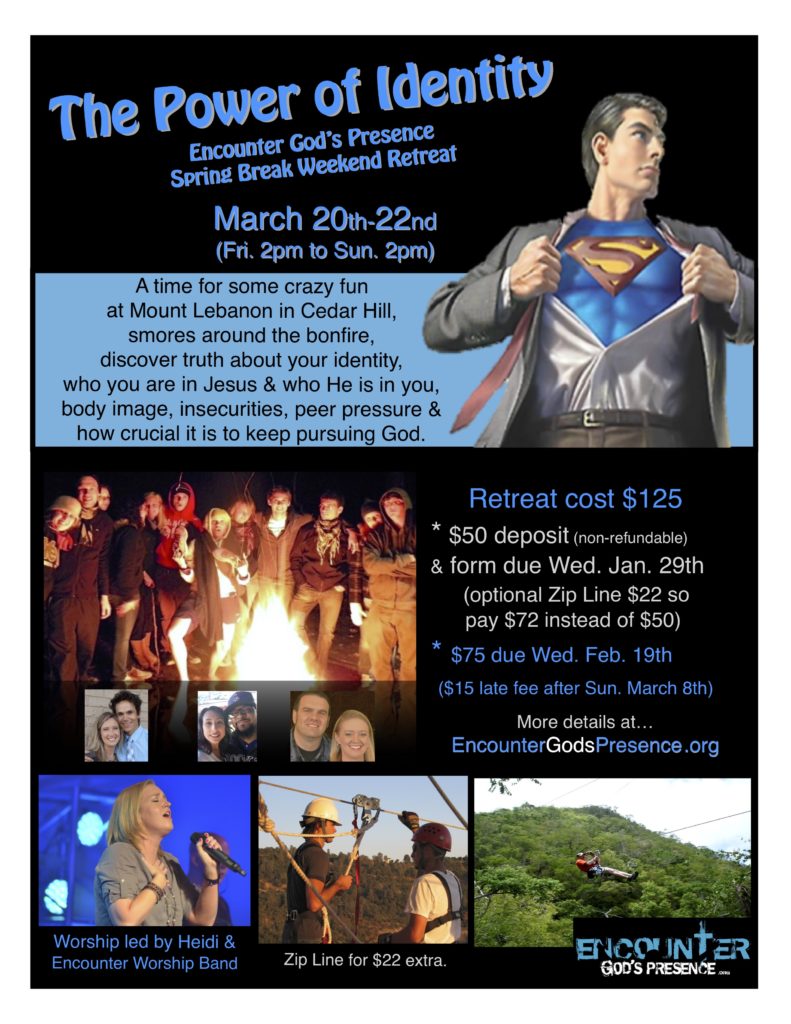 Here's the overview video of our past retreat, Waiting for God's Best.

Waiting For God's Best Retreat (True Love Waits)
Sat. March 9th – Mon. March 11th
Heidi & the EGP worship band,
Session speakers – Shannon & Amanda Pickard, Paul & Yuri Huntington, Hector & Barbie Munoz, Jason & Heidi Williams
Bonfire w/ smores, crazy games, option to Zip-line ($22 extra fee w/ deposit)
Some of our churches that network with EGP are coming together in the DFW area for this vital retreat. We'll be encouraging how to save yourself from pre-marital sex and for those who have may no longer be virgins, how to make a fresh commitment to be pure from this day forward. We'll be looking into keeping ourselves pure physically but also mentally and how to have healthy relationships and avoid the ones that can get us into serious trouble. Hearing from those who have kept themselves pure and from those who have been a part of relationships they deeply regret. We can settle for second best or choose to wait for God's best.
Guys & girls need to know how to really treat each other like God intended.
At the end of the retreat, those who are interested (regardless of their past) will have the opportunity to make a fresh dedication to purity (see it here.)
PARENTS – if you would like details on the topics at the retreat please email us at EncounterGodsPresence@gmail.com requesting them.  
.
We will be at Mt. Lebanon.
Groups arrive between 1pm and 2pm on Saturday and leave after lunch like 1pm.
.
Some churches may choose to have a variety of ways to be involved after the retreat …
a time during a following youth group meeting or a main adult service where those who are making the commitment can come forward to be lead in a public commitment & be given a Purity Ring or necklace that can represent their decision.
If wanting to buy one, there are numerous Purity Rings or Necklaces to choose from. See samples at very bottom of page or follow these links here.  Purity Rings Online … 
PurityRings.com …  Purity Rings
Purity Rings Online …  More purity rings online
North Arrow Shop ….  7 pages of Purity Rings
North Arrow's 412 ring ….TLW ring 1 Tim. 4:12  (only $24)
Some more samples of rings taken from the different websites are below.
You buy at local stores like Mardels or at James Avery's site is …
Parents, legal guardians or teens themselves can purchase from their choice of a wide variety of purity rings, bracelets or necklaces to represent their fresh commitment to wait for God's best (regardless of their past). You can order jewelry on the website links above or at your local Mardels, James Avery Store or LifeWay Christian Bookstore.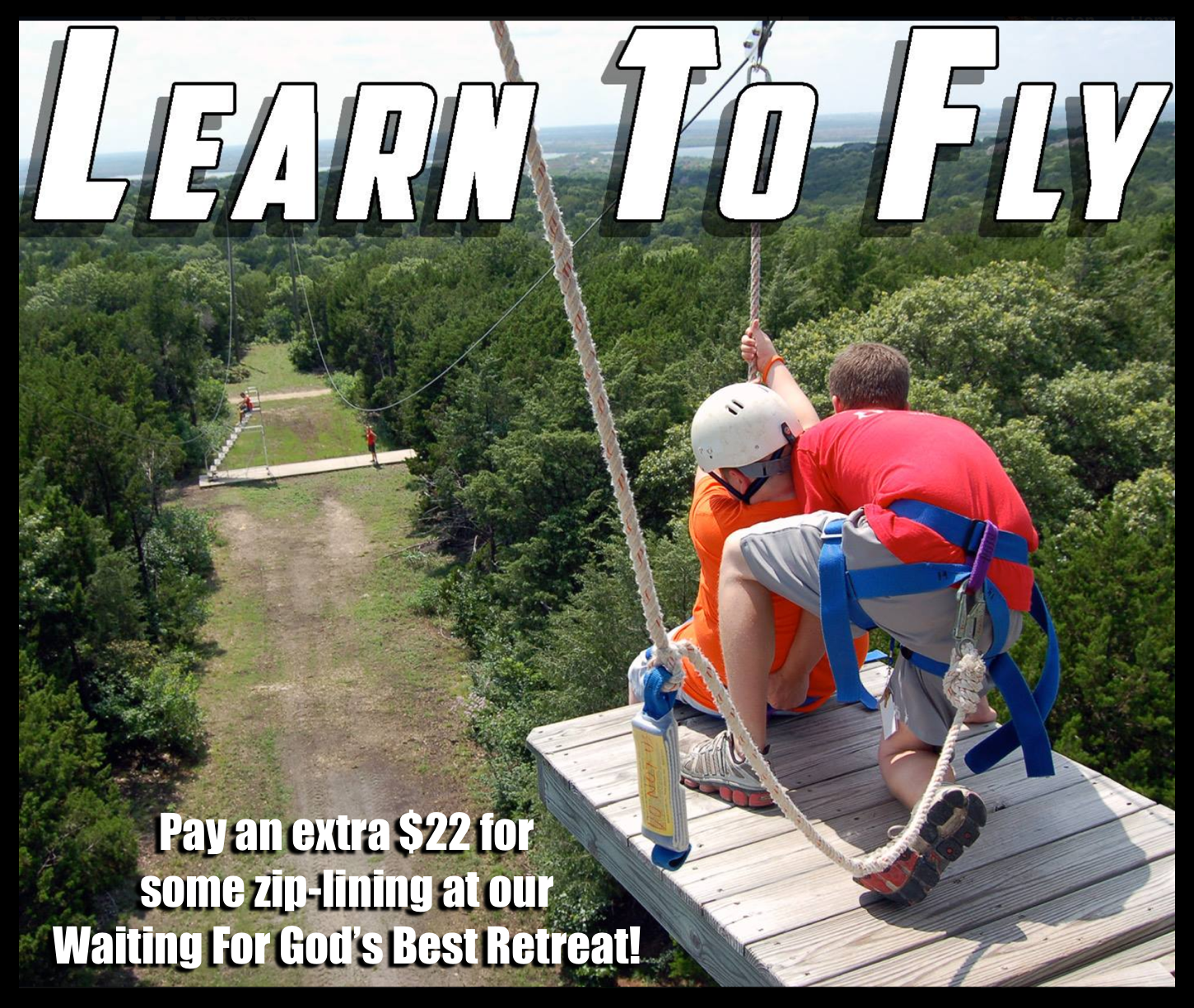 Main sessions will be here…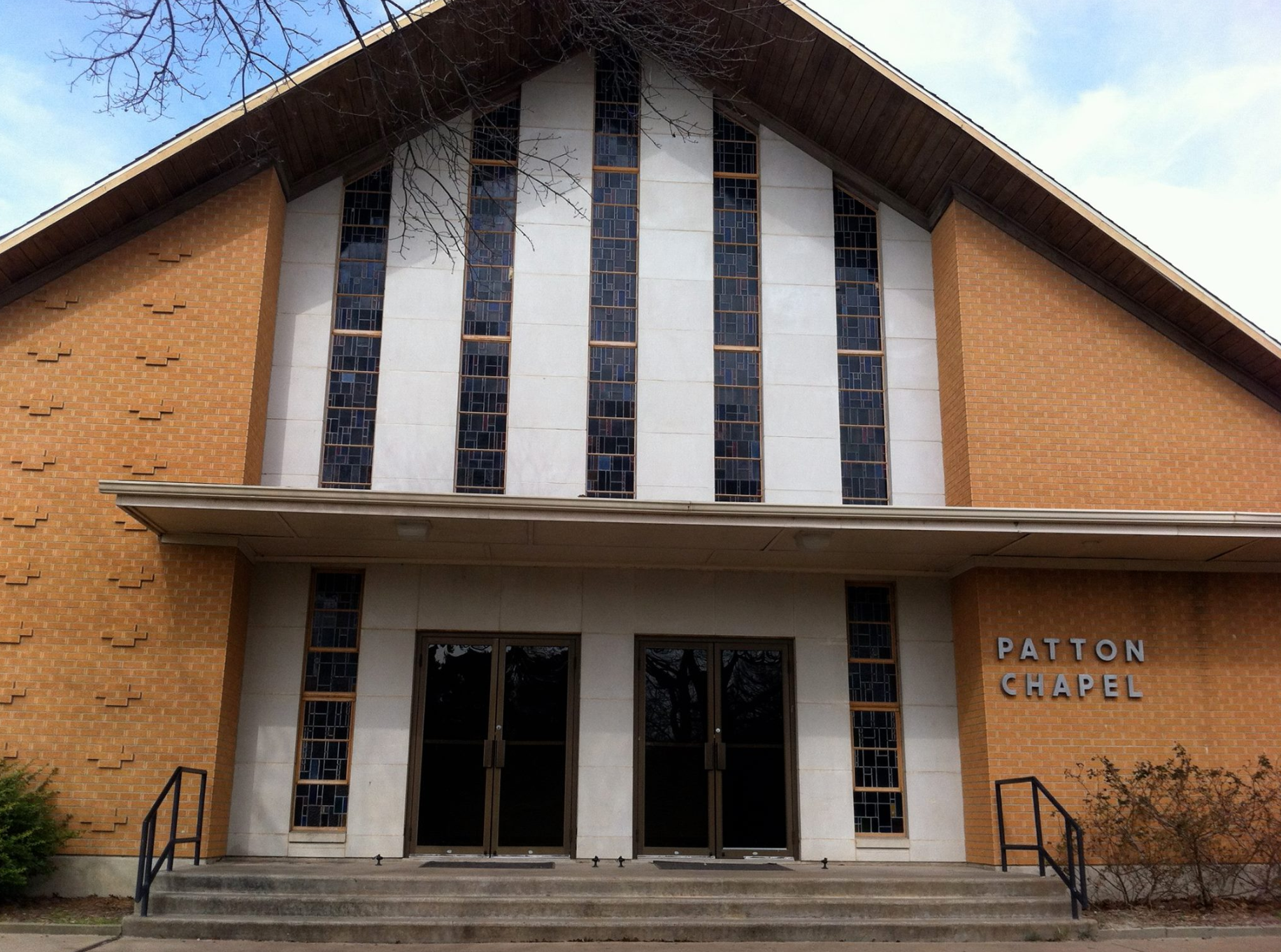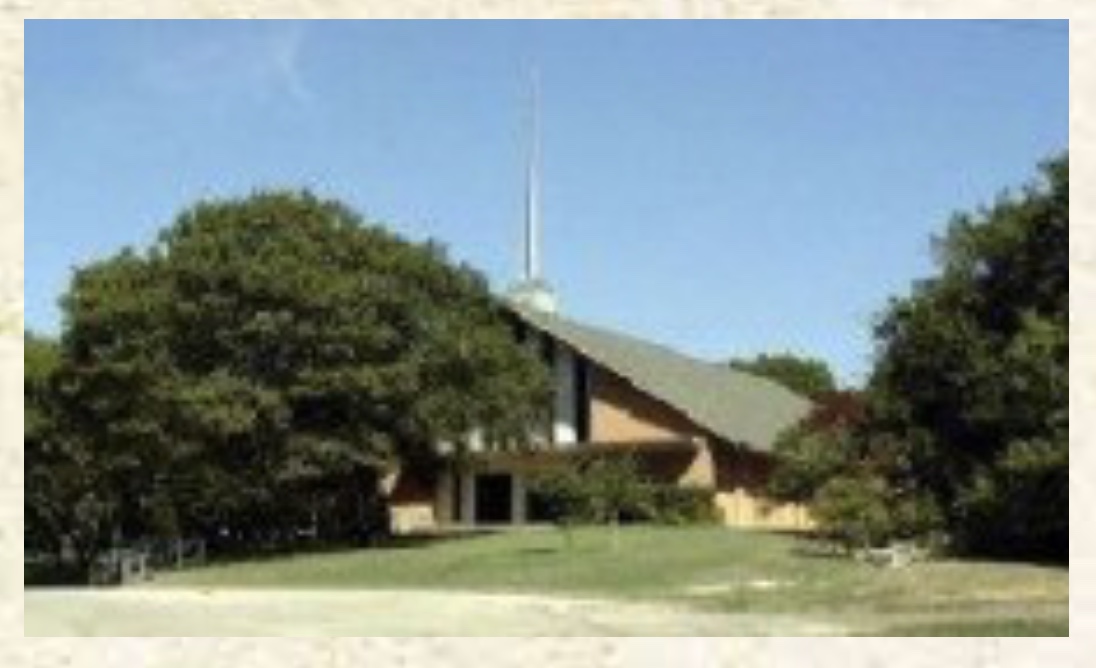 A place for you to stay …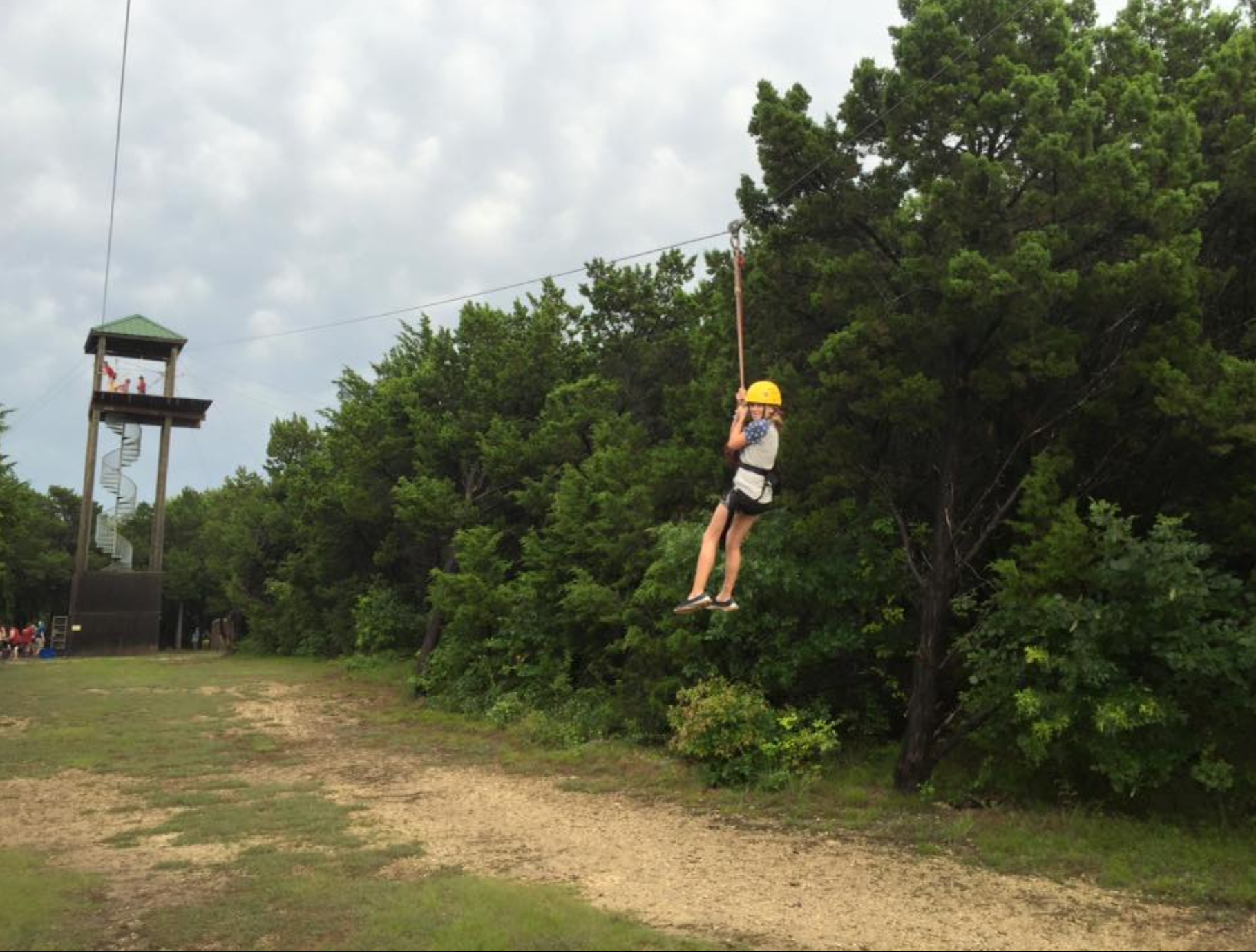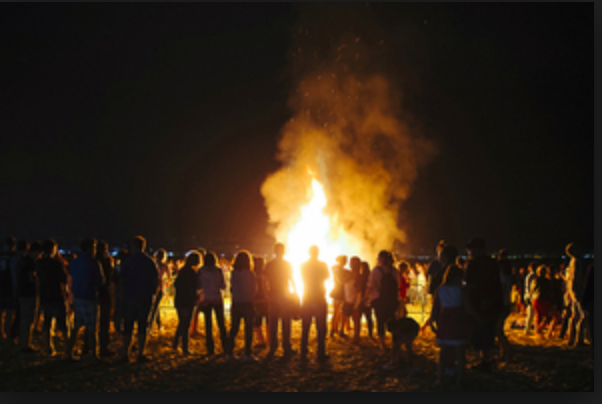 Here just some of the samples taken from the different websites given above.
PAYING …
Below are a variety of ways for you to make your non-refundable payments. 
Retreat Deposit & 2nd Payment options below…
* * *    * * *
*  *    More options – PAYPAL click on arrows for options, pick one and than click on "Buy Now" button… (Extra for PP fees are already added in.)

Retreat FULL Payment options below…
****** ********* ******** ****** ********* ******** ****** ********* ******** ****** ********* ********
*  *  *        *  *  *
So please also let us know if you would be interested in this?
Contact Us (at the bottom of the page) or email us if your group would like to be a part.