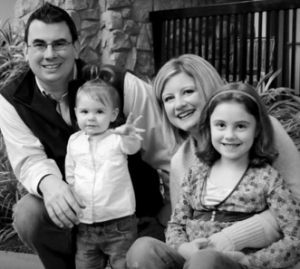 Stephen Evans, who for a year was able to be the right hand man for the great evangelist, Reinhard Bonnke. (Reinhard Bonnke has had Gospel crusades throughout Africa with 1,600,000 in attendance, the ministry has recorded 55 million documented decisions for Jesus!)
So Stephen has been sent out and is now doing his own crusades (Light of Life International) in Honduras with crowds of 20,000.
Just over a year ago they had 40,000 along with the President of Honduras there kneeling before God. This past year they had 20,000 for 2 nights in Nicaragua. So many are getting saved, experiencing the miraculous healing power of God's compassion and being filled with The Holy Spirit. You could take your group to be a part of one of these mission trips.