Vision Statement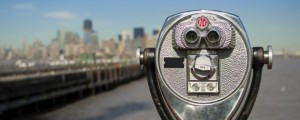 Helping others fall totally in love with God and loving others like God intended.
based on Mark 12:30&31
where Jesus tells us to love the Lord your God with all your heart, and with all your soul,
and with all your mind, and with all your strength.
And than to love your neighbor as yourself.
There is no commandment greater than these.
---
Purpose Statement

ENCOUNTER God's Presence Ministry is about experiencing intimate WORSHIP,
having healthy RELATIONSHIPS,
being equipped and released as LEADERS,
who serve and have COMPASSION for pre-Christians
while pursuing spiritual GROWTH.
Video shares where Encounter was, is & where we're headed.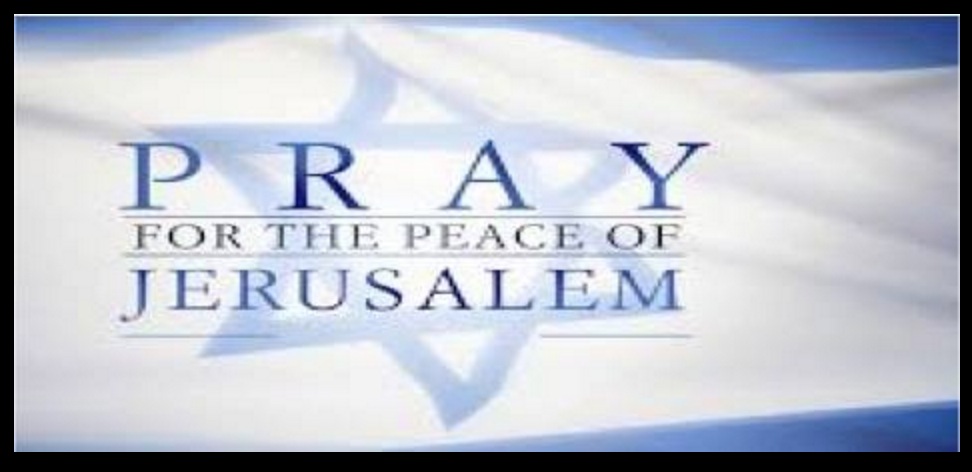 Join us in obeying Psalm 122:6.
—–     —–     —–     —–     —–     —–     —–     —–     —–     —–     —–     —–     —–     —–    —–    —–    —–    —–    —–    —–    —–
Encounter God's Presence                                                                                                                                                                                                                                                                     1169 N. Burleson Blvd.
Suite 107 #316, Burleson, TX 76028                                                                                                                                                                                                             EncounterGodsPresence@gmail.com
"Encounter God's Presence" is a non-profit, 501 (C)(3) organization.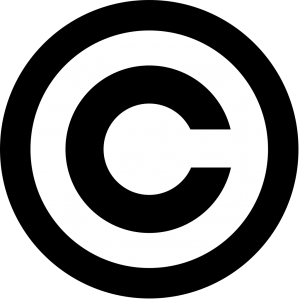 Encounter God's Presence