Encounter God's Presence is a Christian Bible-believing ministry that networks with churches, ministries and individuals and provides Spirit-filled events and outreaches. We desire to always create an atmosphere for people to truly encounter God's Presence. Knowing that once someone encounters God's presence and experiences the real love & truth of God their whole life changes, how they view the world, others and themselves changes. Our heart is to help young and old discover and develop the gifts God has given them and allow them opportunities to walk in those gifts along with the fruit of The Spirit. We want to help equip and than release so we can all be about our Father's business.
We have mission trips to Belize and Jamaica, Encounter rallies, servant leadership retreats and youth camps. Some events and training times are geared specifically for adults, some for teenagers and others are for both. Also you can invite EGP out to lead worship and/or to share God's love & truth in your area. (More info to do that.)
(You can see what we believe at the very bottom.)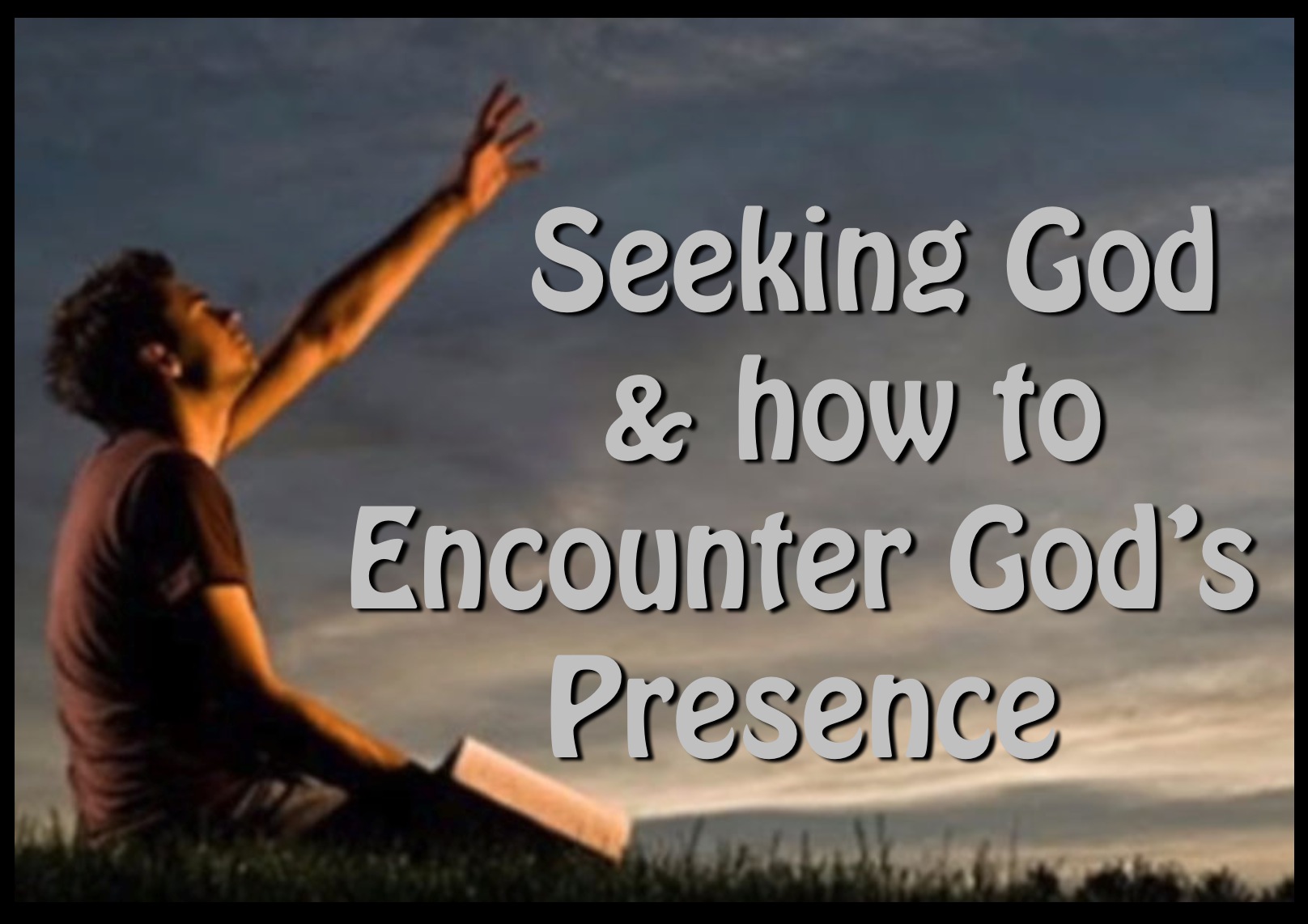 The enemy of your soul is Satan and he wants you feel that you are not worthy or capable of knowing God or hearing Him. But we can repent from our sins, turn to God and put our faith in Jesus and be truly saved. God has created you for relationship with Him. He loves you so much and wants you to pray & seek Him and He wants you to learn to know how to hear His voice. We shouldn't be consumed with sin & all our selfish issues but we should be fulfilling the destiny God placed on this earth for.
"Walk in The Spirit & you will not fulfill the lust of the flesh." Galatians 5:16 
"Seek first His kingdom and His righteousness, and all these things will be given to you as well." Matthew 6:33
"Draw near to God & He will draw near to you…" James 4:8a
So this is not "rocket surgery" or "brain science".  🙂
We recommend you really spend time seeking God, wait on Him, get into The Bible, play some worship music and encounter God's Presence. Allow your Heavenly Father to love on you, speak life over you & transform you from the inside out!
---

We believe all true Christian denominations & Christian non-denominations can worship together based on the universality of the cross and the blood of Jesus Christ. There is a great quote many attribute to Augustine that says, "in essentials unity, in non-essentials liberty, in all things charity." One of our main non-negotiables is how Jesus clearly proclaimed in John 14:6, "I am the way, the truth, and the life. No one comes to The Father except through Me." (NKJV)
Again it is our hope and prayer that everyone repents of their sins, receives God's forgiveness, puts their faith in Jesus and is truly saved.
Having a relationship with your Heavenly Father is what life is all about.
Our Beliefs  
We believe the Bible is the inspired, inerrant Word of God. (2 Timothy 3:16-17; 2 Peter 1: 20)
We believe God is the creator and sustainer of the universe. (Genesis 1; John 1:3; Colossians 1:16; Hebrews 1:3) 
We believe God is triune, three distinct individuals in one God: God the Father, Son, and Holy Spirit. (Deuteronomy 6:4; Matthew 28:19-20; John 17: 20-21) 
We believe Jesus is both Lord and Christ, to the Glory of God the Father. (Acts 1:9-11; Acts 2:36; Philippians 2:9-11) 
We believe that whoever will confess with their mouth that Jesus is Lord and believe in their heart God raised Him from the dead shall be saved. (Romans 10:9-10; Acts 2:21; John 1:12) 
We believe that the Holy Spirit is sent by Jesus to indwell, empower, teach, guide and comfort believers. (Luke 12:12; Romans 8; John 16:13; Acts 1:7-8; Acts 9:31) 
We believe that the nine gifts of the Holy Spirit as evidenced in 1 Corinthians 12:4-11, are active today and did not pass away after the first century. (Luke 12:12; Acts 1:5; 2:17-41; 1 Corinthians 12:4-11)
We believe that every Christian is called to share the good news of God's kingdom. (Matthew 28:19-20; Mark 16:15-18; Acts 1:8)
We believe that the Lord Jesus' death, burial and resurrection from the dead provided for healing of the spirit, soul and body of all peoples. (1Peter 2:24)
We believe in the imminent return of Jesus Christ, Who will come to rule as King upon the earth with the saints. (Acts 1:9-11; 1 Thessalonians 5:2; Revelations 19:11-21; 22:20) 
We believe that salvation is the gift of God's grace. It cannot be gained or made more secure by meritorious works, but is freely bestowed upon all who put their faith in the finished work of Jesus Christ at Calvary. All who so trust the Savior are forgiven of their sins and born into the family of God by the regenerating work of the Holy Spirit. (John 1:12; Acts 16:30-33; Romans 10:9-10; Ephesians 1:7; 2:8-9)
(Note – for the most part, we share God's Word from the New King James Version.)
—–     —–     —–     —–     —–     —–     —–     —–     —–     —–     —–     —–     —–     —–    —–    —–    —–    —–    —–    —–    —–
Encounter God's Presence                                                                                                                                                                                                                                                                     1169 N. Burleson Blvd.
Suite 107 #316, Burleson, TX 76028                                                                                                                                                                                                             EncounterGodsPresence@gmail.com
"Encounter God's Presence" is a non-profit, 501 (C)(3) organization.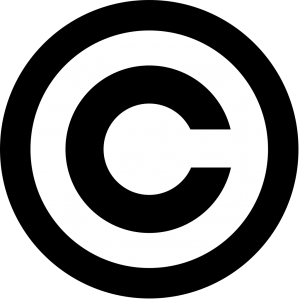 Encounter God's Presence